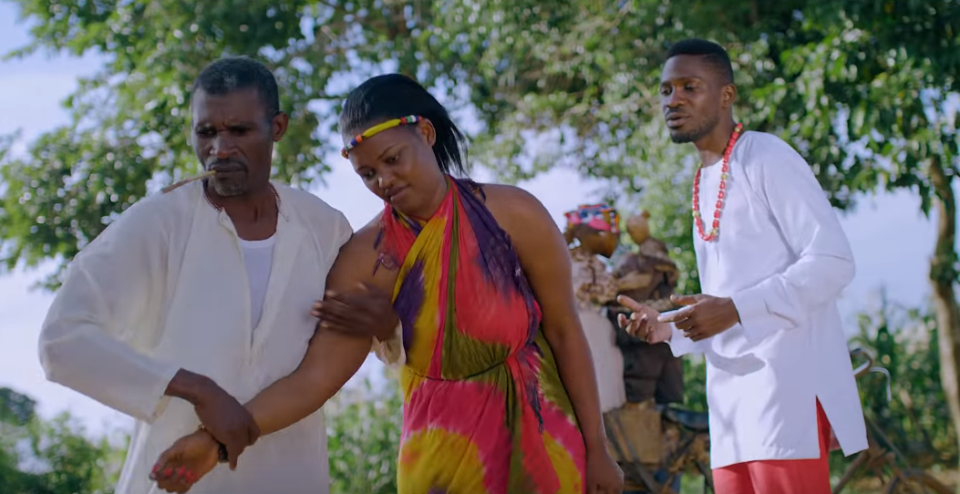 We had earlier on written that FUFA had ordered Namboole management to stop the anticipated Kyarenga concert and yes, the management has scammed to this pressure and put an end to the concert.
In a letter addressed to the organizing committee of the Kyarenga concert the Namboole management has told them that the concert is not happen because FUFA had raised a complaint on what might happen to the stadium if the concert was to happen.
We regret to inform you that the stadium shall not be to host your event as tentatively booked. You are therefore advised to seek for an alternative" the letter addresses.