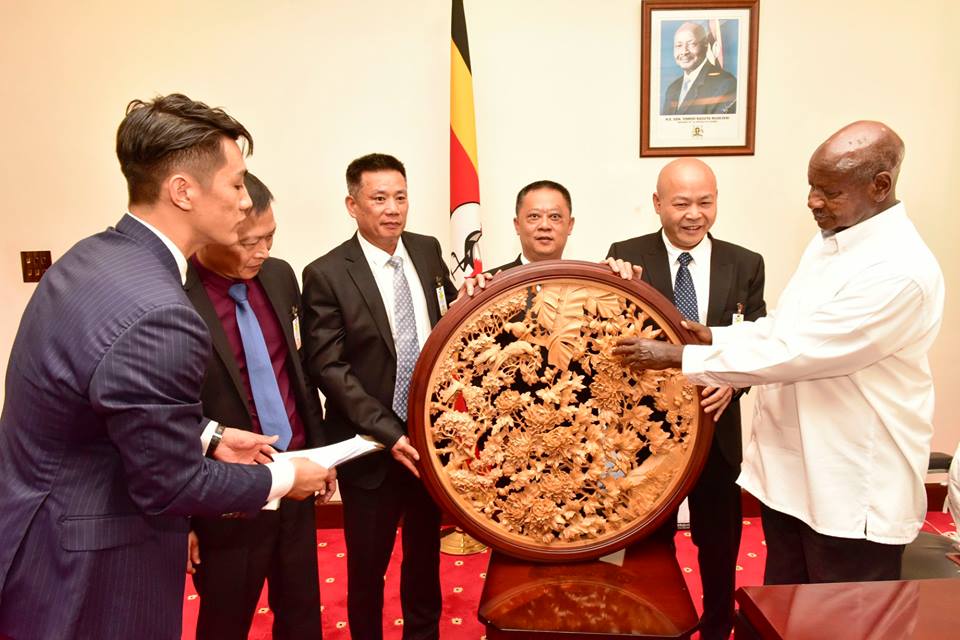 President Yoweri Museveni has said that the establishment of more factories that manufacture domestically consumed products, such as household ceramics and sanitary ware, will go a long way in saving the country foreign exchange on top of creating more job opportunities in the country.
"Household items such as plates, kettles and cups, among others, are good if they are manufactured in the country because there will be no transport costs involved. The factories will create jobs and save foreign exchange," he said.
The President made the observations in a meeting with Mr. Zhang Hao, Chairman and Managing Director of the Kapeeka-based Liao Shen Industrial Park in Nakaseke District, who called on him last evening at State House, Entebbe.
Mr. Zhang Hao, led a delegation of Chinese investors that are involved in the manufacture of household ceramics and sanitary ware that are being undertaken by Huahui International Group. Another Chinese enterprise, Taiyu Group of Companies, is set to manufacture fishnets.
President Museveni said that manufacturing of fishnets within the country will not only help to stop and get rid of imported illegal fishing materials but will also go a long way in the creation of jobs in the fishing industry in Uganda. He thanked the investors for their interest in investing in Uganda.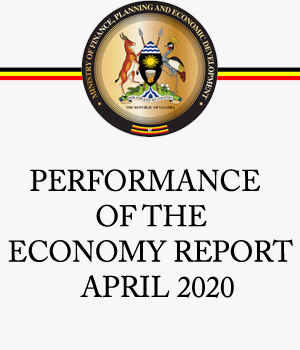 Mr. Zhang Hao, on his part, noted that their products are not only targeted for markets in the neighbouring countries of Tanzania, Rwanda, the Democratic Republic of Congo (DRC) but also to the global market.
He told the President that they are interested in establishing a showroom and warehouse of their products in one of the Industrial Parks nearby Kampala City Centre for easy access to the City market and for display to which the President endorsed and gave assurances that a piece of land will be allocated for that purpose.