They have been through a lot ranging from living with step children, endless fights, controversial relationships with side dishes etc but these super women have stood by their men even during the most critical times of financial and psychological challenges.
Like any other woman, we all know that the wedding gown and a ring is one thing that describes a serious man and true love but this happiness has also taken ages and we might not be wrong to claim that some must have even given up on the big dream. Today we bring you a list of these strongest women who have tasted the real wrath of marrying a celebrity.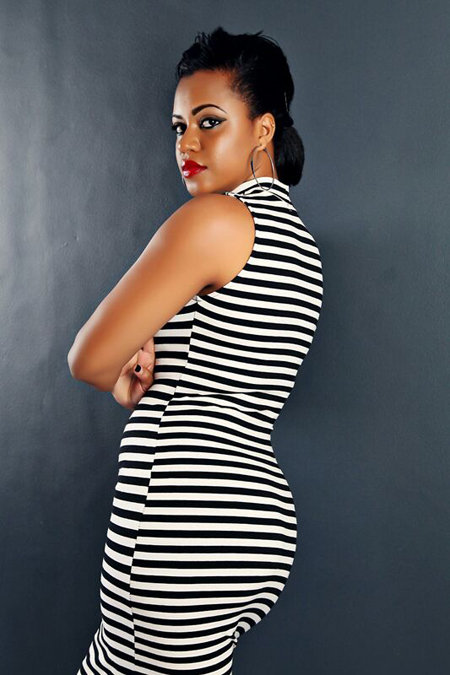 Zuena kirema.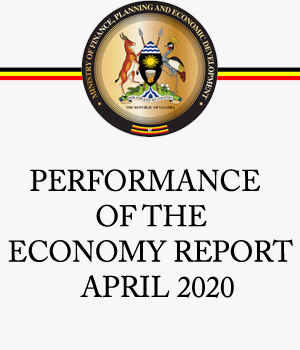 If there is any form of Award, I hope this woman deserves one. Besides Fame, who in the world can tolerate Bebe Cool's lifestyle and controversy?
Indeed Zuena is a super woman! She has been on the backbone of the celebrated singer even when things got out hand during the controversial times of Endless beefs and fights, Shootings, Relationship scandals, Tubonga Nawe campaign song among others but this woman has always helped the Bogolako singer to stand again.
Forget about Bebe Cool being the son of prominent Mzeei Bidandi Ssali, the Wealth and being connected to the president but being honest this man is not a 'joking subject' so unruly and trust me not every slay queen, Nakimbugwe or Nakyejjwe can handle Bebe Cool's arrogance and superiority complex but Zuena has fought all these battles. She has helped the extravagant daddy to develop and build mansions, produce Five brilliant Children, taken care of those children she never produced and still look pretty. I believe a wedding gown and a ring can't do this woman bad, Dear Gagamel Boss, Kilowozeeko papa unless if you just ungrateful.
Fille Mutoni:
If You read the Lion and Jewel Book, Just like Sidi the Village Belle, Our beautiful diva also landed in the hands of a small Baroka. Fille is a musician with good melodies and good love songs but these are meant for others but herself except her Kazoole and Fall In Love again songs.
Fille is the girl friend to renowned media personality Edwin Katamba alias MC Kats (Doro Kats) but this relationship has been hitting hard rocks left right and center. Besides having had many children Kats has fathered outside their relationship, Kats is still being snooped mingled in multiple relationships. This couple at one point erected weeding meetings for their long waited nuptial but where the good move died from, God knows better. Surprisingly the Mbera Eno singer has tolerated, comforted and continued putting him in prayers. Big ups Fille, though I think you should make sure you make Rema's Siri Muyembe Song to be your ringtone, you never know the wedding may come ASAP.
Sara Nakayi;
She is the wife to Golden Papa Meshach Ssemakula, these two have three children together and Sara introduced Meshach to her parents but its like a wedding has started sounding like a fairytale. There has been controversies that have surrounded this relationship but this woman has stood firm and protected the Njagala Ngabwendi singer. At one point Meshach was recently linked to having an a fair upcoming singer Carol Nantongo, the late Angume's wife something that almost forced Sara the hotel like home but how she cooled and resolved to keep and fight for her marriage is something that deserves credit. Somebody tell Golden Papa that there is no problem with doing a wedding however small it might be.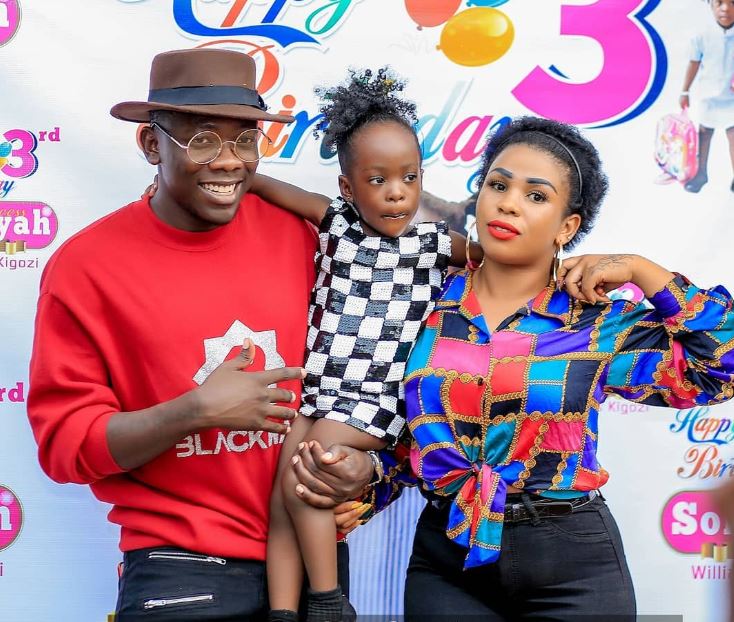 Primus Sorayah;
This one is the girlfriend to singer George William kigozi alias Geosteady, prim has not only fought fellow women physically for dating Geosteady but she also has fought psychological battles over the slippery love from the longtime devotee. Geosteady has been rumored to be dating numerous slay queen around Kampala, fellow musicians like Lydia Jazmine, Nina of the Charly na Nina duo something that has lit endless sparkling rifts in the family. Late last year prim decided to call it quits with the Tokendeza singer but loved pushed them back together.
These two have a daughter together but with all that has been going around their relationship, she has never seen the joy of having a wedding ring on her finger and seems like this is not happening soon.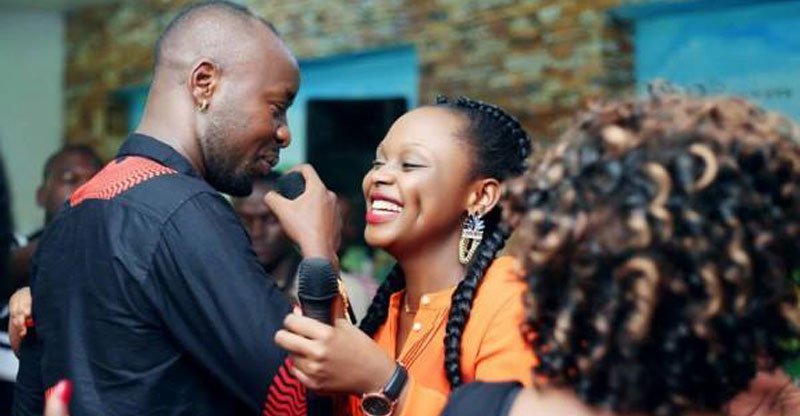 Rema Namakula;
Rema's fate seems to continue hanging in balance for a little more time following the intensifying rift with the boyfriend Edirisa Musuza alias Eddy Kenzo.
Scandals and controversies have more part of Rema's diet but as a true Muaganda woman, she has exceptionally kept the relationship moving.
Besides being involved in multiple relationships with musicians both on the local and international scene, it's still morally right for the youthful Masaka buy to legalize his relationship with the Lean on me singer but this seems to be taking ages.
This has even forced the dimpled diva to throw a protest song dubbed Siri Muyembe to lure the into the right decision but out of superiority complex and stardom, the Sitya Loss claims as if there is no need to rush into strong commitments with the mother of one. But as she reveals it in her song, one day Kenzo might weep after realizing that she has moved on. It should be noted that Rema has been linked to some Wealthy businessmen, singers and promoters who are busy pleading for her love but surprisingly she is still hooked to the Eddy Kenzo. Ssebo Kenzo Weberelemu mwana but its true you might be playing with gold.
Next Episode Coming ……..