The Bank of Uganda Board and management has been summoned to answer questions raised by the Auditor General's report.
Among the issues to be handled is the sale of 7 commercial bank with the latest being Crane Bank that belonged to city tycoon Sudir Ruparelia.
The recent  special Auditor General's report poked holes into the process leading up to the sale of Crane Bank and faulted the Central Bank for squandering billions of taxpayers' money in questionable expenditure purportedly to support the commercial bank's operations during the time it was under statutory management.
The report by the Auditor General, Mr John Muwanga, submitted to Parliament recently, indicates that during the period Crane Bank was under statutory management after being taken over by Bank of Uganda, more than Shs12 billion was spent by BoU on lawyers and consultancy fees without following the procedures or any indication that the money was meant to revive the bank.
BoU ran the affairs of Crane Bank for three months (October 2016-January 2017) before they sold it to dfcu at Shs200b.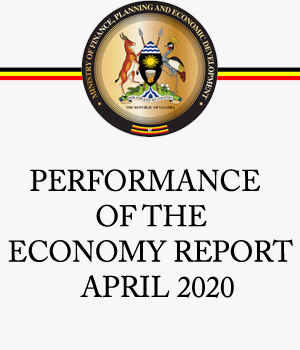 According to Hon. Abdul Katuntu, officials are expected to appear before the Parliament Committee on Commissions, Statutory Authorities and State Enterprises [COSASE] on Wednesday next week.
Kantuntu adds that expected to appear in the Governor Emmanuel Mutebile, his Deputy Louise Kasekende among others.