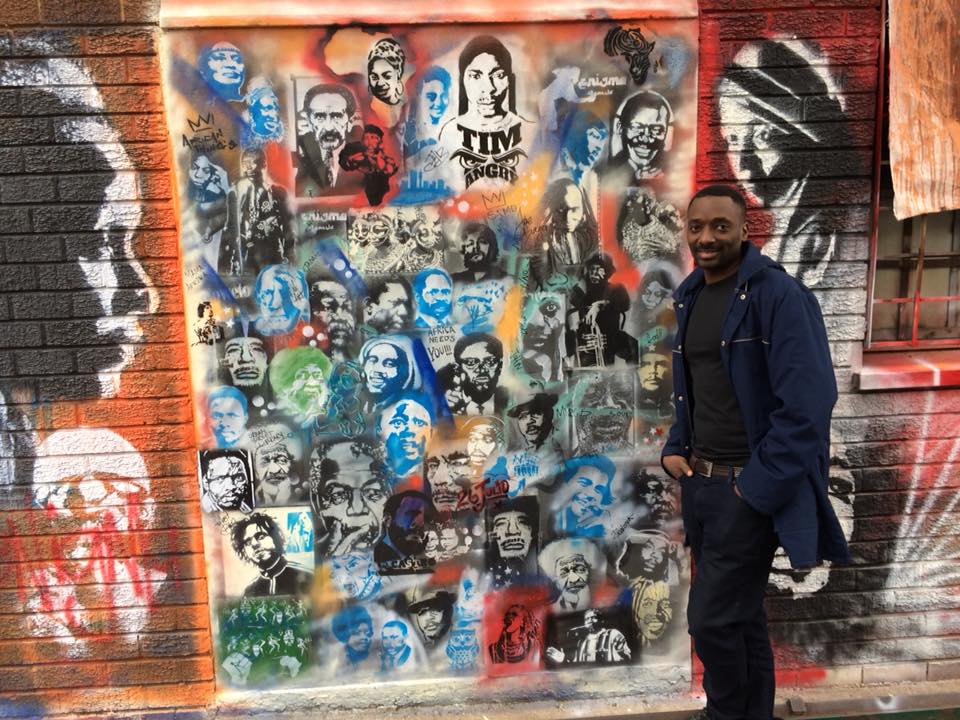 The Nabwiso Films company scooped two awards at the Udada film festival in Nairobi, Kenya which were held on Saturday 20th October 2018.
Nabwiso received nine nominations at the event in different categories and managed to walk home with at least two awards at the end of the ceremony.
They took home the awards for feature film and best director film by the end of the ceremony.
Matthew took to his social media to share the exciting news
" Rain won Best Feature Film and Best Film Director at the UDADA Film Festival in Nairobi. Really grateful to God and cheers to the team that made this possible.