The Tooro Kingdom princess,Nsemere Komuntale  has finally found love again five years after the failure of her marriage with  a one Christopher Thomas who allegedly tortured her during their short period of marriage.
After Princess Komuntale's very horrible and humiliating public divorce from her ex-husband Christopher Thomas who worked with media to tarnish her name, and accused her of having very many diseases that he could not stand some which where sexually transmitted, Tooro princess Ruth Komuntale has finally found new love again after some good years of being single.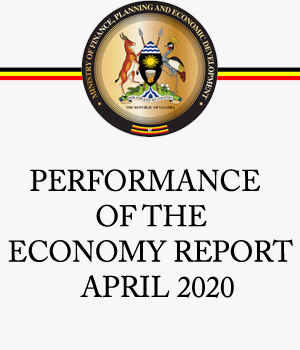 The undoubtedly happy Komuntale even took to Instagram to tell the world about it.
"I thank God for him every day. My angel sent from heaven #Heavensent," reads a post, which was followed by congratulatory messages.
The lucky guy also reciprocated the love by posting "@nsemerekomuntale you are everything that I always wanted in a woman. My prayers have been answered," reads Phil's reply to Komuntale's post.
It should be noted that earlier this year, Komuntale came out to rubbish all the claims that were made by her husband which was a way to get rid of her past and start a new life with her newly found love.