Seasoned Journalist Andrew Mwenda has said that the Bank of Uganda's Deputy Governor Mr. Louise Kasekende might end up in prison if proved guilty.
Speaking while appearing on KFM Host Seat, Mwenda stated that Kasekende is not above the law therefore if proved guilty of committing the said allegations, then his way to Luzira maximum prison may become inevitable.
Mwenda added that Bank of Uganda has been having a clean reputation but however, the ongoing saga started slowly like the UPDF Ghost soldiers case that resulted into the detention of senior officers like the Late Maj. Gen. James Kazini. This means that the central Bank officials don't have immunity from prosecution.
"When you go to Luzira, you will get to know that there very many technocrats, Permanent Secretaries, accountants, head teachers in custody but have never appeared in the media therefore it can't be surprising for a Bank of Uganda officer to go behind bars." Mwenda said noting that this process might take long to climaxed but as long as one is to face jail, he/she goes. I have seen officers who commit an offense and get arrested 8 years later, so nothing should surprise you.
He also elaborated that the other dilemma is the bid for the institution to clean its public image. "Bank of Ugandan as an institution may be forced to sack of its staff involved in scandals for the sake of cleaning its image. What I'm so sure about is that Museveni can sack anyone at anytime in government provided the saga one is involved in puts his stay in power at stake."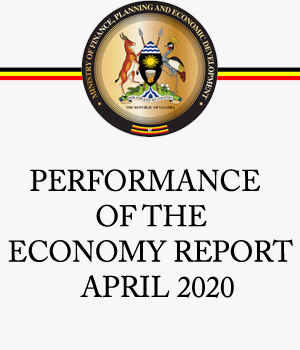 Mwenda adds that Sudiru might be not be interested in regaining Crane Bank but that doesn't mean that he is might not interested in exposing the people that betrayed him.