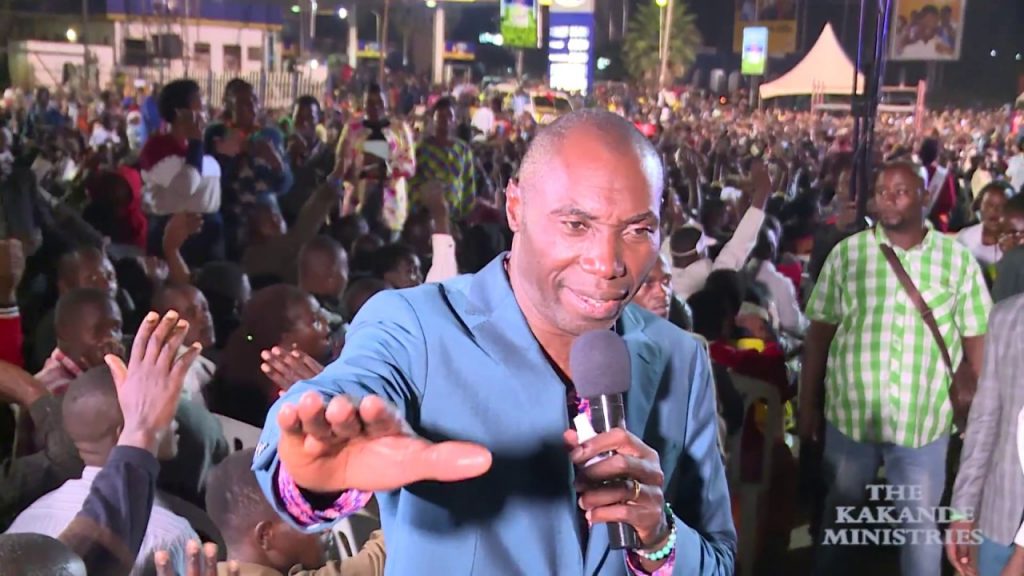 Uganda's legendary Pastor Samuel Kakande is reported to have run mad and admitted at Butabika Hopsital, in Kampala.
Our insider sources have intimated to us that Pastor Kakande 'the man of God' of Synagogue Church of all nations located at Kubiri, along Kampala Gayaza road troubles came in dozens after his 'Holy Snake' died mysteriously.
This comes after a section Ugandan pastors have divided themselves with the righteous against the false men of God. Joint prayers have been held by a team of righteous pastors Led by Pastor Ssenyonga, Sserwada of Dream TV, Pastor Twaha Muzira of the Bulange based Fresh Fire Deliverance Ministries crying to God to end the reign of false prophesy.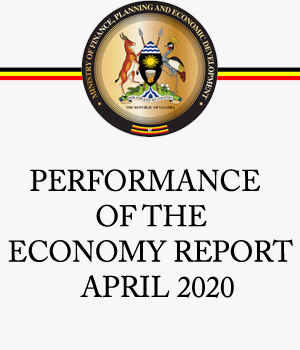 It is said the holy snake was his bench mark and pivotal to his miraculous powers that built his reputation as a greatest man of god in East and central Africa.
It has been revealed to us that after the death of his 'holy snake', the alleged man of God sought the help of Nigerian Pastor T.B Joshua but could not be successful.
It is said that T.B Joshua told him in black and white that he unfortunately can't help any more as his time for spiritual might has come to an end. It is said that the legendary Pastor is now only left with an encyclopedia of a Bible which has failed to rescue him and reclaim his spiritual powers.
It was further revealed that disheartened Kakande returned to his palatial home in Muyenga where he incarcerated himself for about fourth months without stepping out.
As we report this, his church located near Mulago roundabout has gone to ruins as most of his clouds have run to Pstor Ssenyonga of Top Television, Top Radio and FM J located in Bwaise near the flyover.
The self-proclaimed 'man of God 'Pastor Samuel Kakande is said to have been in spiritual business since 1989, has huge shares in one of the Commercial Banks in town, and before the death of his Holy Snake, he had plans to open up a TV station called Kubbiri TV and allegation of him buying shares in the Mengo based Ssubi FM are also topping chats in corners.
Weird scandals
Of late, a series of drama has been rotating around Ugandan pastors and prophets with the first one being the Kawala based Pastor Yiiga Augustin aka Abizayo getting penalized for airing phony content on his embattled ABS Television. This was not the first time this station was getting closed by the Uganda Communication Commission (UCC) with its first time being in 2016 when it was alleged to have been airing pornographic content.
In the same year, Pastor Samuel Kakande's deputy Johnson Muwanguzi was arrested over illegal possession of guns of two assault rifles and nearly 100 bullets.
The public has gotten shocked about the unfortunate character by some Ugandan pastors as the people who would be guiding and transforming the country but are the people getting implicated in bizarre scandals like causing fraud, sleeping with wives of their followers, smuggling and being in possession of illegal arms among others.
On Friday, another an audience of over 500 people gathered at the Kololo Independence Grounds to honour man of God, Prophet Elvis Mbonye. It was Mbonye's birthday. The occasion took the country by storm as the congregation was seen kissing Mbonye's shoes.