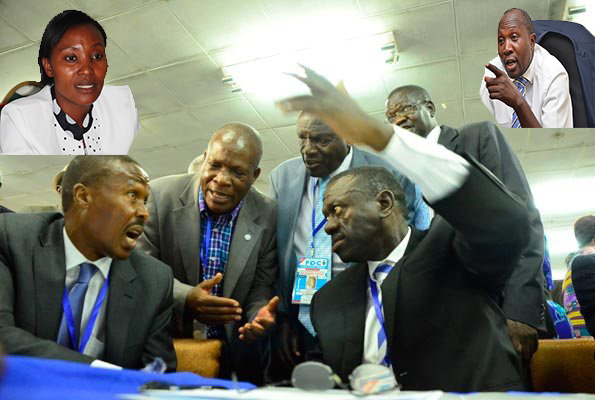 Last month, the forum for democratic change party which is the biggest opposition political party witnessed the biggest challenge of its life when it's former party president and founding member of the party Maj Gen. (Red) Gregory Mugisha Muntu Oyera declared to have left the party to form a new one (New Formation) a move that has since left FDC in a panicky mode.
Being that Muntu's big declaration seemed to be the genesis of the exodus of members from the biggest opposition party, the entire party seemed to have gone in disarray and all leaders started acting in a desperate manner.
In a letter which was addressed to party leaders at all levels and party members by the FDC Sec. General Hon. Nathan Nandala Mafabi shortly after Muntu's big declaration, he instructed all party leaders at all levels and members to write to the FDC national secretariat at Najjanankumbi in Kampala confirming their allegiance and stay in the party within two weeks.
He further affirmed it that any party leader or member who would fail to write within two weeks would be assumed to have gone with Gen. Muntu.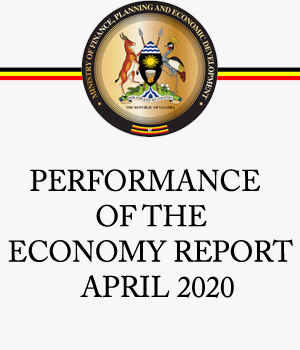 Being that time is the best ally, his two weeks ended last week but by last week, only 13 members had written to Najjanankumbi confirming their stay in the party.
These included, Dr. Kiiza Besigye, Amb. Wasswa Birigwa, Ingrid Turinawe, Nandala Mafabi, Ibrahim Ssemujju Nganda, Mubarak Munyagwa, councilor Ssegirinya Muhammad, plus six leaders at district level.
Actually as I write this, the party president himself Eng. Patrick Oboi Amuriat has not yet confirmed his stay in FDC.
Am not sure if his deliberately defying the orders of the Sec. General or if his probably thinking of joining Muntu since it was that anybody who doesn't confirm in writing will be presumed to be with Muntu.
But either way if this report is followed, FDC now has only 13 registered members.
So now the question is what next in such a circumstance where the party members have flatly defied the party orders? Should we think students of 2030 will have questions like discuss the rise and fall of FDC between 2005-2018?
Last week I saw some headline on TV where a whopping 63 FDC leaders from Ankole sub region declared to have abandoned FDC for Muntu's new formation.
Now should we think that Mafabi's membership audit report which indicates FDC to have remained with 13 members is probably the correct one?
Me and you would ask a million questions about the future of FDC but none of them would have the best answer because the actors seem to have died in their own movie.
Isande Atanazio.