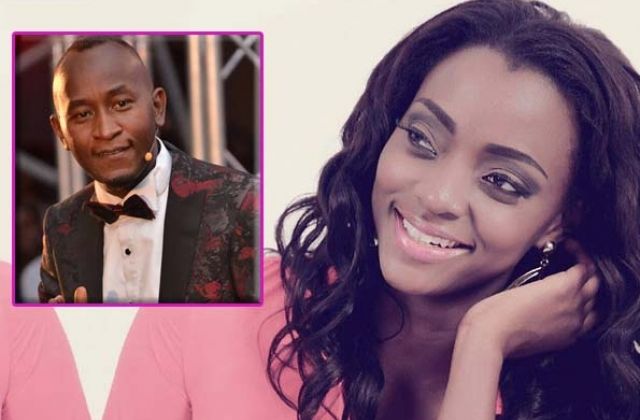 Former Miss Uganda, Ellah Nantumbwe became the center of attention when pictures of her glamorous birthday surfaced on line.
It was alleged that Ellah was gifted with a brand new car,  from Prophet Elvis Mbonye.
Ellah is a 'remnant' at Mbonye's Zoe Fellowship who says that she has never met the prophet personally and only gets a chance to see him while he is preaching.
"Just like other people who attend the Zoe fellowship, Prophet Mbonye is my father 'papa' and that is the only time I get to see him from a distance," she revealed.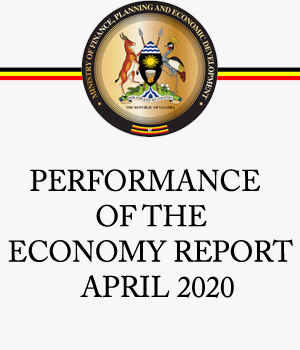 However in an interview, Ellah dismissed the claims that Mbonye bought her a car.
"I have never met Mbonye in person. I have never talked to him," she claimed.
She claims it came from her boyfriend who lives in the USA. It should be noted that Ella recently broke up with her long time boyfriend and has immediately moved on to the anonymous man who decided to gift her with the brand new car.