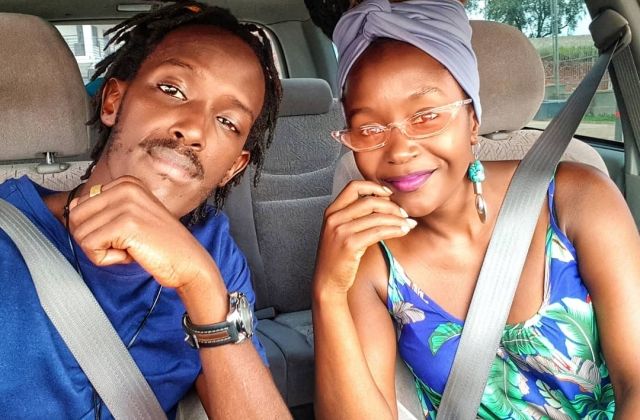 Renown Comedian, Anne Kansiime who recently kicked her ex- hubby Gerald Ojok out of Kubby's bar, a business they jointly owned and operated, has taken her final decision and handed over the business to her new lover.
It should be recalled that after their split, it was the only thing that still united them.
After finding a new man identified as Skylanta, a local musician who is a resident of Kabale district, Kansiime has brought him to Kampala to take over Kubby's bar in Naalya as she believes that he is a very great man who deserves all the best that the world can offer, including her business.
According to a close source, Kansiime is not dealing with him for the first time but he has been there for her more so in the supervision of her Kabale based business enterprises including a famous hang out called Kansime Backpackers.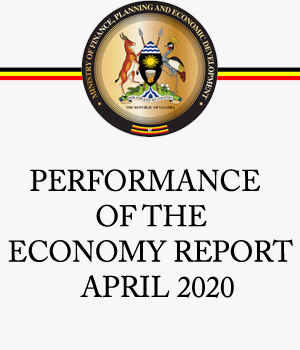 "Skylanta has been managing Kansiime's resort, Backpackers in Kabale. We did not see this coming but since he has been doing this for her, it will bring positive effects" a source revealed.
Kansiime has been showing off her new lover on social media, a sign that she moved on from Gerald Ojok, with whom they shared the business, something that united them even after the breakup.