Ugandan dancing stars the Triplets Ghetto Kids have commissioned a health facility in Luuka/Iganga District on behalf of American Rapper French Montana real name Karim Kharbouch.
Ssuubi Hospital was commissioned on behalf of French Montana by the Triplets Ghetto Kids last Saturday October 28, since the Moroccan born-Us based rapper was unable to fly to Uganda.
According to the group, they are grateful that they have been able to witness good and great things coming out from dancing some which involve helping the needy.
"2018 has been a great year to us and we thank God that he has kept us alive and we are able to see what Dance has made!! Through Dance we have helped other people as well…. The #SuubiHospital @mama_hope is Now taking care of 20000 people Which is good for the community and the people of Luuka District in Iganga (Jinja). Thank you @frenchmontana and the whole Team!! May God bless you and grant you more life," Triplets Ghetto Kids posted on social media.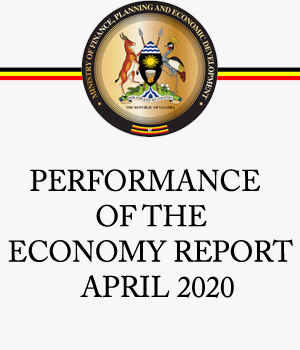 This comes after Montanna was touched deeply by the plight of expectant mothers when he visited Uganda in 2017 to shoot the music video for his hit song 'Unforgettable' with Ray Shremmurd's half Swae Lee that featured Triplets Ghetto Kids.
French Montana committed himself to partnering with NGO Mama Hope Foundation to expand the Ssuubi Health Center in Luuka/Iganga District.
The initiative saw a couple of other American singers like Diddy, The Weekend and vodka company Ciroc jump on board with huge sums of donations to improve the health care in Uganda.