The Lira Chief Magistrate's Court has remanded an Asian businessman to Lira Central Prison for allegedly assaulting a woman.
Mr Vitran Sing, 25, a resident of Lira Town, is accused of assaulting Ms Loy Arao, a resident of Ojwina Division, Lira Municipality on the 24th of October 2018, causing her body harm.
Appearing before Magistrate Iga Adiru on Wednesday, the accused pleaded not guilty of the offense.
According to prosecution, the investigation into the case are complete and only waiting for the date to be fixed for the hearing.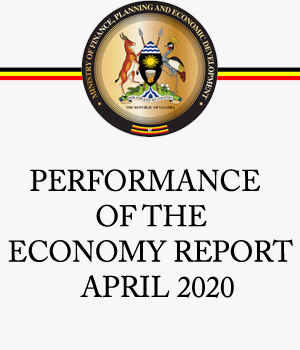 However, the court could not grant the accused bail since it was past working hours and therefore, he was remanded till Friday, November 2, 2018, when he will reappear for his bail application.
It should be noted that In August, Buganda Road court remanded to Luzira Prisons a 69-year-old US National on charges of assaulting a hotel employee.