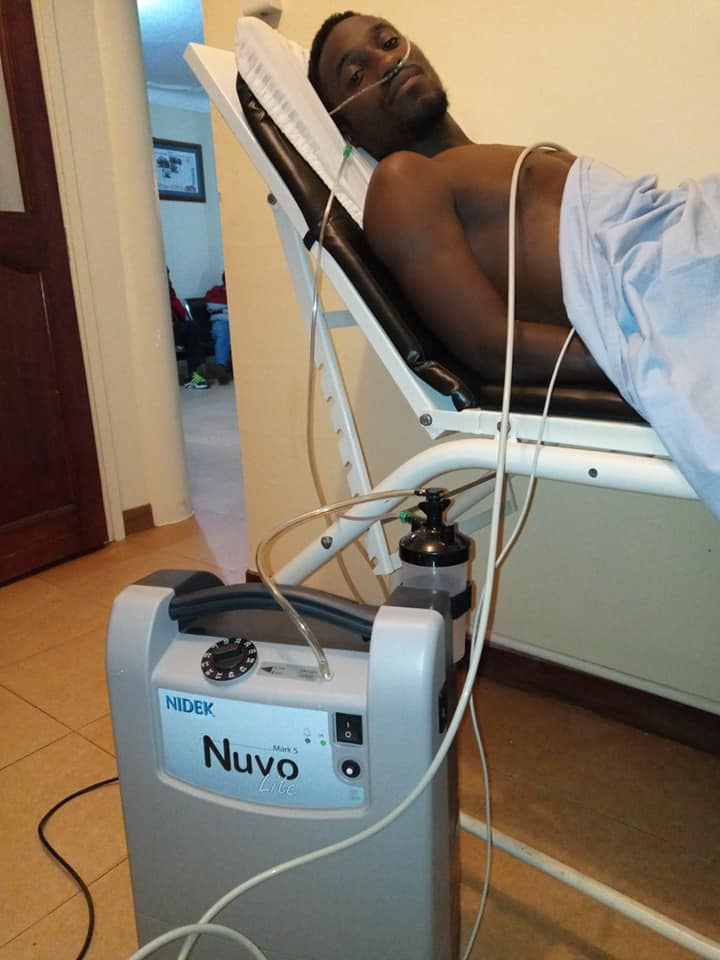 Kitara Football Club's winger, Simon Kazibwe got a heart attack after  goal-less match with Proline at the Kigaya playground in Hoima.
According to sources, Kazibwe had not complained of any ill health and he was jovial, physical and aggressive but shocked his fans when became dizzy and collapsed just after the game.
Kazibwe was then immediately rushed and admitted at City Medicals healthy facility in Hoima where he was put on a life support system overnight to help him with oxygen for breathing as his condition has been monitored to-date.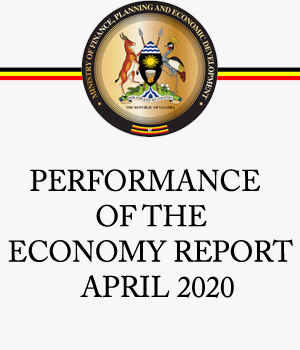 "Our player Simon Kazibwe spent a night at City Medicals after a heart attack he got immediately after the match and was rushed to hospital. He's now getting better and the doctors say the situation is under control. We pray for his quick recovery," a club statement reads.
The club has paid for over Shs 2M to meet his costs and he has been refereed to Mulago Heart Institute.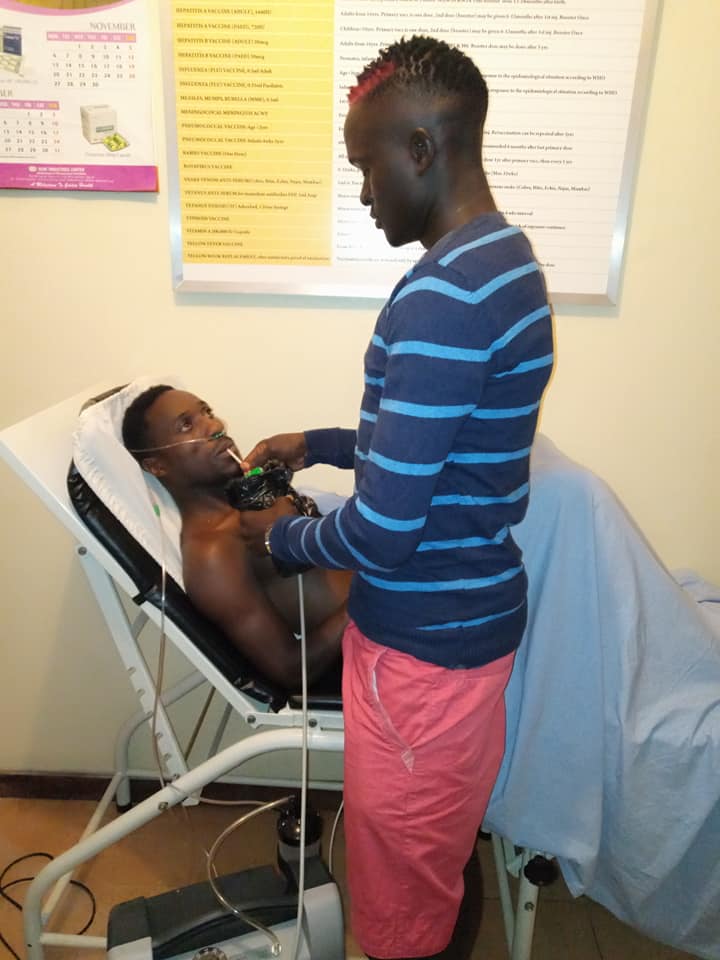 According to the club Chief Executive Officer (CEO) Joshua Atugonza, Kazibwe will be transferred to Mulago Heart Institute on recommendation of the experts at City Medicals.
It should be noted that this is not the first case as we have experienced previous cases of players collapsing during matches have been recorded like that of Fahad Musana (Simba) and Frank "Majja" Lutalo, who both lost their lives. It is therefore advisable that footballers should receive adquete medical checkup to ensure that they are fit enough to participate in the soccer games.