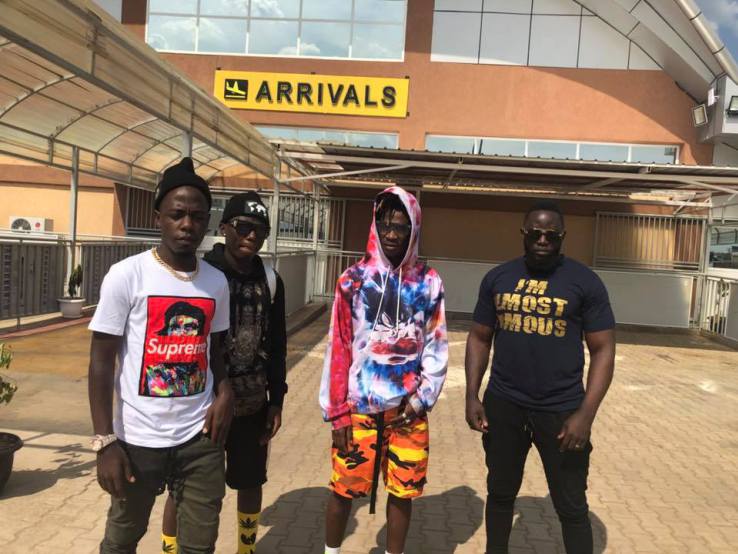 Ugandan rapper Fik Fameica was blessed with lots of cash from his fans during his show in South Sudan.
Fik Fameica headlined a concert at the Juba Basketball Court in Juba, South Sudan. Many fans flocked the event to watch him perform and as it is a norm, they showered him with cash as he sang all his mega hits.
Fik Fameica who was staying in one of the suites at Pyramid Continental Hotel in Juba went to bed a happy man, surrounded with lots of cash in different currencies.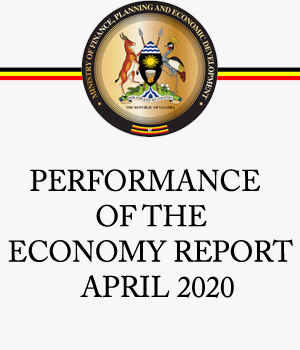 The self-styled Mafia could not help it as he bragged and thanked his fans in Sudan for the support they gave him on his show. He broke down as he remembered the days he used to starve before all the fame.
"Three years back I used to starve!!! Dropped out of school because of school because of school feels issues!!😭 But I knew one day I will make it🙏🏽 though only a few people believed in me!!! I worked hard, look at me now getting paid in every currency 💴💪🏽All this 💴 was given to me by my Sudan fans at the show!!!🙏🏽," he posted.
Fik Fameica is a household name in the industry. A darling for both the young and older generations, his music has also cut across national boundaries. Much more, he has ventured into owning his own fashion label entitled 'fresh bwoy'.
Fameica is also known for dating media personality Sheilah Gashumba.