The Deputy Speaker of Parliament Jacob Oulanyah has warned the Inter-Religious Council of Uganda (IRCU) to go slow on national dialogue or else they will sink down with it.
Oulanyah said that the promoters of national dialogue must come out clean and clearly set out the rules of the game ahead of the national dialogue that will be launched on November 21 this year. He was on Tuesday meeting members of the IRCU led by Justice James Ogoola at his boardroom in Parliament.
Oulanyah said that whereas he is highly motivated by the purpose of this national dialogue, he cautioned that the discussion of this nature continues to draw questions that first of all need to be answered if it is to become a success.
"Considering our past, we need to be careful about this dialogue. Rules are set before the game, not during the game. So we need to go for dialogue when we know about the rules of the game. Remember a nation that keeps both eyes in the past is a dead one, but a nation that keeps one eye in the past and another in the future will survive. So given our past, we don't want our past to be our future," Oulanyah said.
"Discussions of this nature draws a lot of questions. Is it a formal process? And if so how is it housed in the constitution? And if it is not formal then how will it be outside the frameworks of the constitution? The question is that who are the parties? What is the artistic impression that you have of this dialogue?" Oulanyah wondered.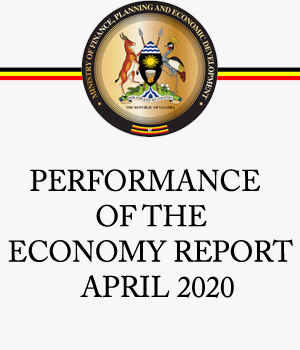 Oulanyah also warned that this national dialogue should not politicized as it has always been the case and that it should not undermine the supremacy of the constitution.
"We need to know exactly where we are going for. It should not be an avenue for outstepping the constitution. Therefore, promoters of this dialogue should capture that so that there are no suspicions. So we need to move clearly so that we are not misunderstood otherwise you will work and work but with no results," he added.
Ogoola vowed to consider Oulanyah's submissions saying that national dialogue framework paper is still being revised time and again ahead of the launch late this month.
"Ugandans should appreciate the need for a national dialogue and we have identified areas that will be handled that include; national consensus on economic reforms, harnessing the diversity in Uganda, core shared national values, national consensus on land and natural resources, service delivery, political commitment, and constitutionalism and rule of law," Ogoola said.
"Dialogue process is critical to this country. The dialogue will add value and bring unity, peace and prosperity where all Ugandans leave in harmony," he added.