Kyadondo East Lawmaker Hon. Kyagulanyi Robert Ssentamu has vowed not to give on the struggle to liberate Uganda.
Speaking while appearing on NBS Morning Breeze, Bobi Wine said that it's wrong for some government officials to discredit their efforts yet they know he is fighting for a noble cause.
He added that these people who are criticizing them for being young are forgetting they were their age when they were fighting against Milton Obote. "Now, Kaguta Museveni is our Obote, Actually, I think he is worse than Obote."
"We are "babies" but we are yet to surprise the "Jajjas". We are telling Kaguta Museveni that we are coming for that chair he is sitting in. I call upon all Ugandans to register as voters." Kyagulanyi noted.
This comes a few days ahead of the highly anticipated Kyarenga Concert slated to take place on 09th Novemeber at One Love Beach in Busabala.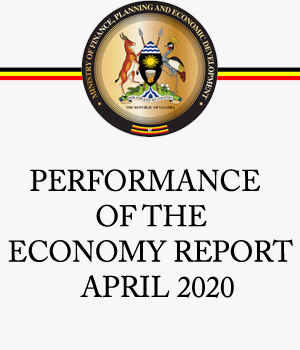 He adds that Bobi Wine is going to perform at Busabala but this place belongs to Hon. Kyagulanyi. As courtesy, They may invite Hon. Kyagulanyi to talk to us and invite us to his place.