Mr Abudalla Ntambara, a resident of Kasojo trading center in Mpeefu Sub County in Kagadi District and chairperson of traditional healers in greater Kibaale was shot dead at his shop Thursday evening by the assailant who was riding on a motorcycle.
According  to  Mr Moses Muramuzi , the officer in charge crime investigations in Kagadi District,said the incident happened at about at 9:10pm and police is doing all it can to hunt down the murderers.
"The man was shot at his shop last evening and we are investigating the matter now. We are however asking the eye witnesses to bring to us any information that is important for our investigations," Mr Muramuzi said.
Ntambara, who unsuccessfully contested in the last area LCI elections, was a renowned business man who owned owned two shops, a maize grain milling machine and Kitare nursery and primary school at Kasojo trading Center.
However, residents claim to have seen the motorcycle that was ridden by th murderers but could not see the number plate due to darkness. However, they claim that the murderer was wearing a jacket with a hood and could not see the face.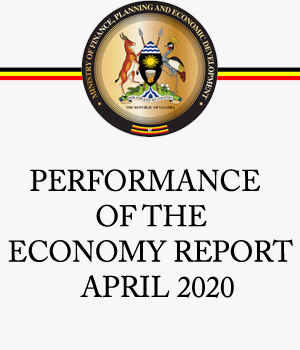 It should be noted that the President, H.E Museveni banned the wearing of hoods and asked police to arrest anyone found wearing hooded jumpers following the deaths of ASGP Fellix Kaweesi and Afande Kirumira.