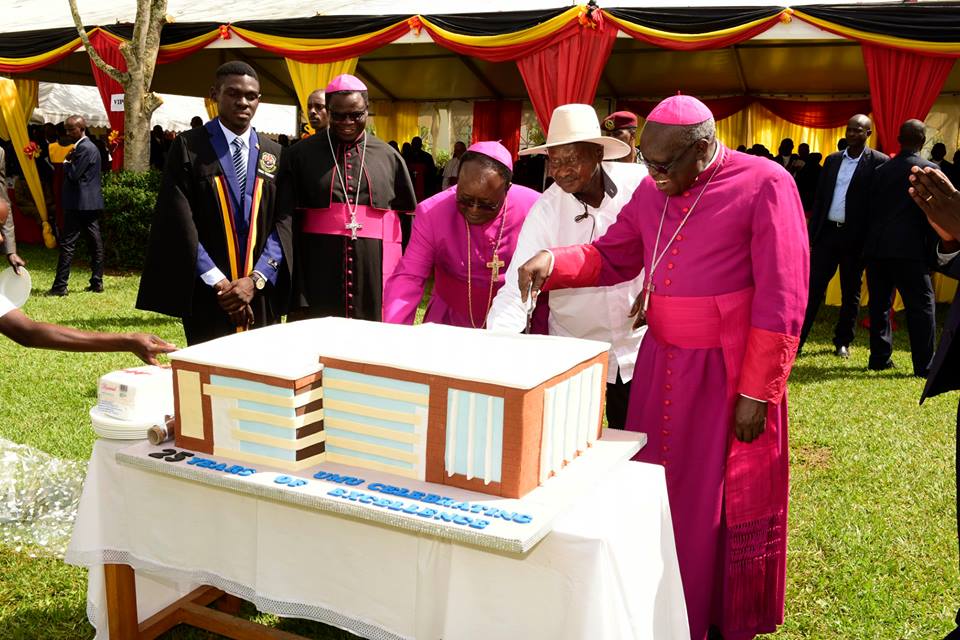 President Yoweri Kaguta Museveni yesterday officiated at celebrations marking the 25th Anniversary of Uganda Martyrs' University at their Nkozi campus in Mpigi District.
In his remarks to the gathering, he commended the University for their emphasis on training students to become job creators and not job seekers.
He added that training that changes attitudes of students towards job creation needs to be emphasized especially on the African continent.
"Education is about capacity building; being able to build capacity for entrepreneurship for instance. Nkozi is imparting the right attitude," he said.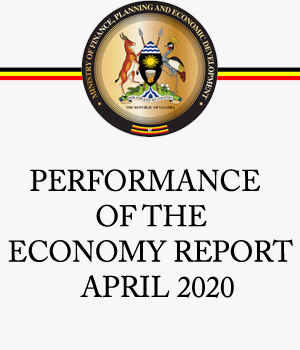 Museveni also revealed that when the request to establish Uganda Martyrs' University was made, government readily accepted.
"Nkozi was a Christian-founded National Teachers' College and when religious leaders agreed that it should no longer be an NTC, we supported the idea of a faith-based University. I am happy to see how a small seed has become a big tree." He revealed.