A section of MPs sitting on the Parliamentary committee on Defence and Internal Affairs want ministers censured for absenteeism and failing to do their duties.
This is after the minister for Internal affairs Jeje Odongo and his junior minister Kania Odongo failed to show up in the Parliament Defense Committee as officials from the police force had been invited to explain a number of issues in line to expenditure of the budget as passed by parliament, violence in the country and general security in the country.
The MPs sitting on this committee citing the rules of procedures of parliament said they could not go ahead to interface with the officials from police who are under the internal affairs ministry when their political heads had not appeared despite them being notified and invited for this same meeting.
The committee chair person Doreen Amule had first insisted the meeting goes on considering the  fact that the witnesses had appeared but she was challenged by a number of MPs including Theodore Ssekikubo, Mubaraka Munyagwa, Donozio Kahonda and Nakaseke woman MP Sarah Najjuma  going against the parliament rules of procedures.
Sekikubo explained that its becoming fond of several ministers to follow short of their duties as on several occasions fail to show up in parliament to answer particular issues hence it's high time such ministers be censured.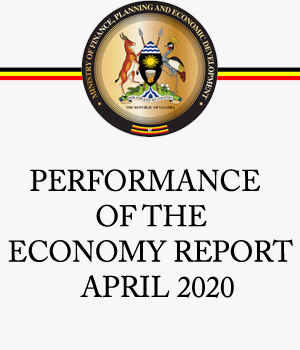 The chairperson of the committee was left with no choice than adjourning the meeting to Tuesday next week as all the parties required in provision on information needed will be in place.