The Leader of the Opposition, Betty Aol Ocan, has called for the resignation of Education Minister Janet Museveni.
Speaking during the today's plenary Aol criticized government for what she said was failure to release reports into previous fires, making mention of the infamous 2008 Buddo fires.
"Colleagues, this is not the first time that this is happening. We all know we have not been able to receive investigation reports before," she said.
"Ministry of Education, especially the Minister, is tempting us by saying we got the report of the [previous] investigations. She has to resign or be pushed to resign…the investigations report must come from 2008," she said, before MP Sarah Kityo (NRM, Central Youth) rose on a point of order against her submission.
In response, Speaker Rebecca Kadaga called for speedy investigations into the fire in which nine students were burnt to death at St Bernard's Secondary School in Mannya, Rakai.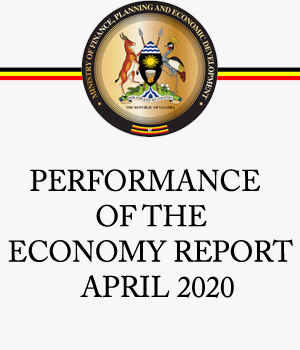 "We condole with the families of the children who perished in Mannya…I hope the government will hasten efforts to find the perpetrators," she said.
The Sunday night inferno, according to a government statement read by State Minister for Higher Education John Chrysostom Muyingo, claimed nine and left 40 injured.
He warned the perpetrators of their inevitable arrest, and pledged government support to the bereaved families and the injured.
"Government will do everything possible within its means to bring the perpetrators to justice, and we will also rebuild the school structures," he said.
Muyingo said government would meet the burial expenses and foot the injured students' hospital bills.
However Kadaga said Parliament could not debate the matter because it would imperil the ongoing investigations.
Local media today quoted school authorities blaming the fire on a group of rowdy students who were avenging their expulsion from the school.
The school administration, according to the media reports, alleges that the students were expelled on various counts of indiscipline, and that they had vowed to 'punish' the school in return.
Muyingo said a combination of security organs have commenced investigations, promising justice to the victims.