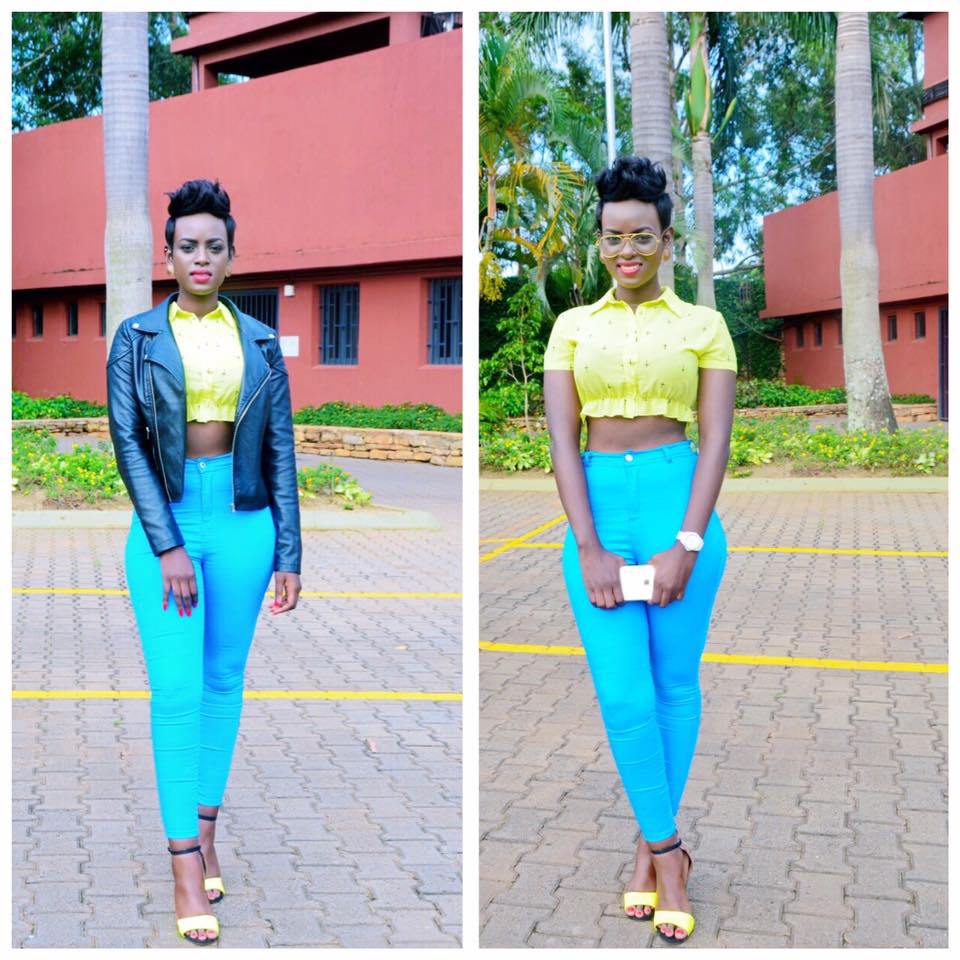 Media personality and city socialite, Bettinah Tianah collected millions at her Meet and Greet event meant to go to charity at Skyz Hotel Naguru on Saturday.
The event was mainly about showcasing fashion styles as guests stepped out looking their best in fashionable outfits.
There were also presentations from 8 models who showcased outfits by some of Uganda's top designers who included Anita Beryl and Abbas Kaijuka among others which were later auctioned to fundraise money for the Smart Girls Foundation, a local NGO focused on girl child empowerment and mentor ship.
Capt. Mike Mukula was one of the highest bidders of the evening, contributing Ugx 2.5 million in an auction that raised close to Ugx 10 million.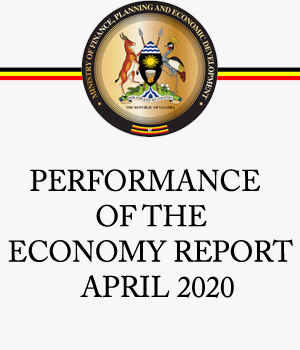 According to Bettinah, they will subsequently be holding an outreach program in Bulamagi Sub-county, Iganga District aimed at empowering the young women in the area.
"On 1st December, alongside the Smart Girls Foundation, we will be heading to Bulamagi to give back to the community. We will be donating several items including books and sanitary items among others." She noted.
Guests at the Meet & Greet were entertained by local musicians, Big Tril and Jamal.