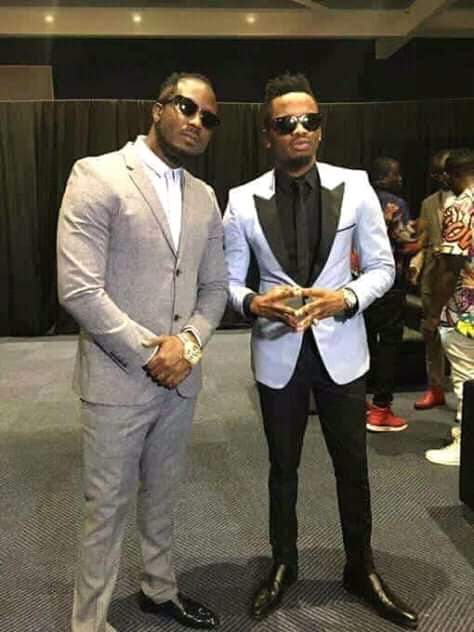 Big Size Bebe Cool has fired back at haters de-campaigning his road to victory in the upcoming Ghana AFRIMA Awards where he is a nominee. Bebe Cool says that he is okay with not winning the awards because East Africans are united and he is okay with a brother from another country to win.
In a heartfelt reply posted on his social media Facebook page, the 'PassnGO' singer has showed a lot of positivity of him not bringing the Award home after all it will at the end ink back to East Africa hence calling upon haters to take a deep breathe.
"My president H.E Yoweri Kaguta Museveni together with his counterparts from Kenya,Tanzania, Rwanda, Burundi and South Sudan are building one East Africa, SO if it's competition between East Africans and it's an East African winning, sorry am ok with that. It would have been an issue if we were two Ugandans running for the same award in 2018, but guess what, since am the only male Ugandan in the whole Afrima 2018, am already a winner even if i loose to an East African brother, after all East Africa is one now,not forgetting even a nomination is a win.This is what they call digesting issues," he says.
Much more, Bebe cool says appearing as the only Ugandan in the nominees makes him a winner already.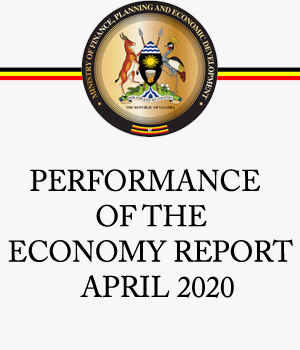 ""In the on going Afrima awards slated for Ghana next weekend, there is only ONE MALE UGANDAN NOMINEE in all the awards, so if you had digested this earlier, you wouldn't be on pressure or hurt like you are now," he said.
The Gagamel CEO is tussling it out with Tanzania's Diamond Platinumz for the Best East African Male artiste and currently, revelers who are not subscribed to his political beliefs and music seem to be encouraging the nation not to vote in favor of Mr Bidandi's son.
Bebe also adds that he does not care whether Ugandans boycott his events as long as the cause is realistic and does not cause them any harm or death.
"On this note, i would like to officially congratulate the AFRIMA AWARDS for finally getting the recognition they deserve in UGANDA. This nonsense of boycotting things, please continue boycotting as long as you don't boycott food and clean water because we love you, we care about you and we don't want to loose you in this steadily progressing UGANDA.#TULUMBE_NAMB­OLE_LELOOO,"  he said.