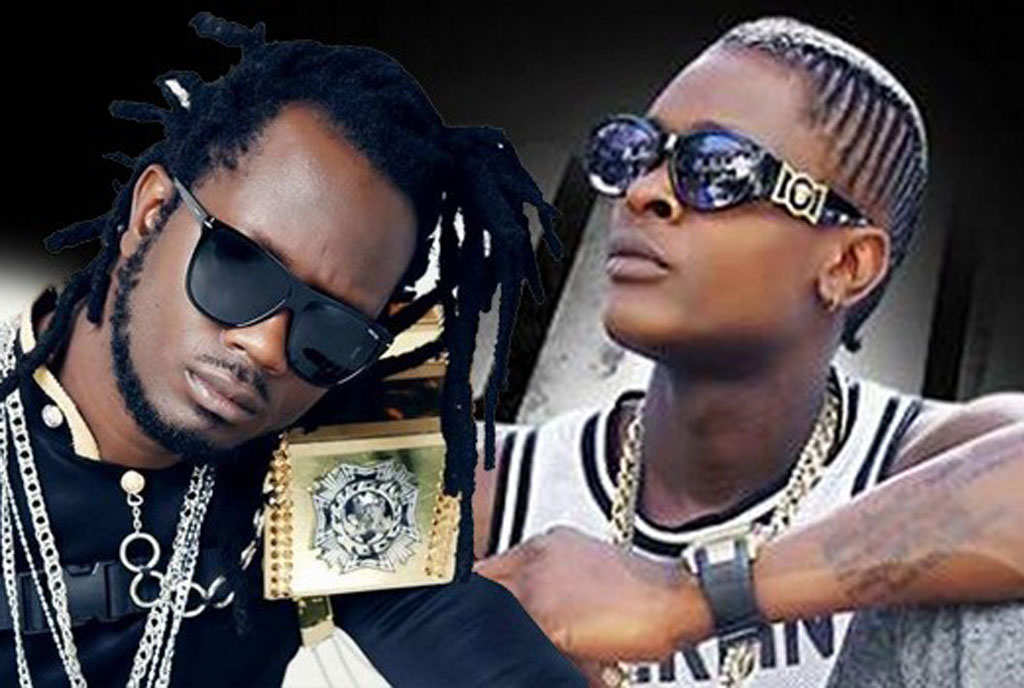 The Saba Hit maker, Jose Chameleon has publicly denounced sharing a mutual belief with Bebe Cool. Chameleon confessed that he cannot believe in anything that Bebe Cool believes in or supports.
While on his media tour to endorse his upcoming concert, Chameleon said that he has stopped believing in some things not because they are bad but because BEBE Cool believes or supports them.
"I will not support anything or share the same beliefs with Bebe Cool," he confessed.
Chameleon also added that he stopped supporting the Arsenal FC Team because Bebe Cool is a die hard and a sworn supporter of the team.
"I support Wakiso Giants FC and Barcelona. I stopped supporting Arsenal because I cant support the same team with Bebe Cool, who is the lead fan of Arsenal here," Chameleon said.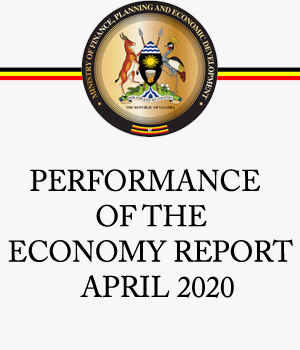 Currently, Chameleon is supporting Bobi Wine in the struggle to bring about change and yet their rival, Bebe Cool is supporting Museveni and he is pushing for his move for lifetime presidency.
Chameleon and Bebe Cool have always had an on and off relationship although this time round, it seems like Chameleon has taken a side and wants to associate with Bobi Wine. This was seen from his appearance at the Kyarenga concert.