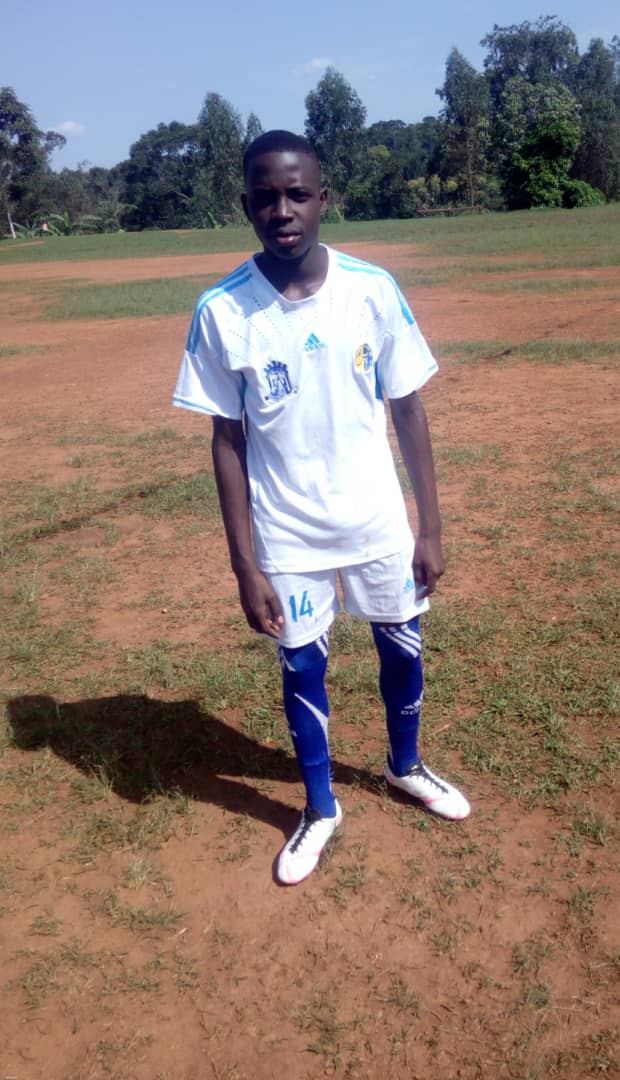 The FUFA Juniors league encounter between hosts Mbarara City and Express FC at Kakyeka Stadium yesterday started with players and fans observing a minute of silence in honour of the departed junior player Fahad Mwesigwa.
Mwesigwa who succumbed to kidney failure on over the weekend, was a member of the Bight Stars Junior team that also features in the FUFA Juniors League.
The local football governing body-FUFA, yesterday sent a condolence message to the bereaved family . "We know the mood in your team right now following the untimely death of one of our licensed players. Our condolences go out to the Management of Bright Stars FC," Read the FUFA condolence message.
The players of the two teams gathered in the center circle and in a seemingly heartfelt somber mood, observed the silence, together with the fans that had turned up for the game.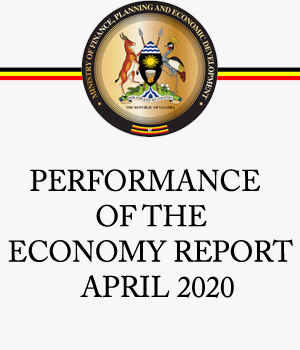 When the game resumed, Mbarara City, the top side in the Trebble group, proved a better attacking side, with both leading strikers Rodgers Mugisha and Nathaniel Atamba coming close but Express Keeper Sadat Mugenyi was unbreakable.
The hosts kept pressing for a goal and when it seemed they had got it, they still found Mugenyi still unready to let them have it.
Mugenyi stood firm to stop a 35th minute penalty from Rodgers Mugisha, who stepped forward after center Referee Timothy Gumisiriza pointed to the spot, after Ibrahim Khemis intentionally handled a goal bound shot.
Khemis was subsequently given matching orders, but still Express returned for the second half, a much more organized side and even when they were a man less, they still stretched the Mbarara City side .
It was not until the 78th minute that Dinckson Mukisa raced on to Salim Kakoza's through ball, and squared it behind outstanding Mugenyi, for the hosts lone goal.
The win kept Mbarara City top of the group with 19 points, six, above Jinja-Kirinya in second position ahead of the next set of the league games as action continues this weekend.