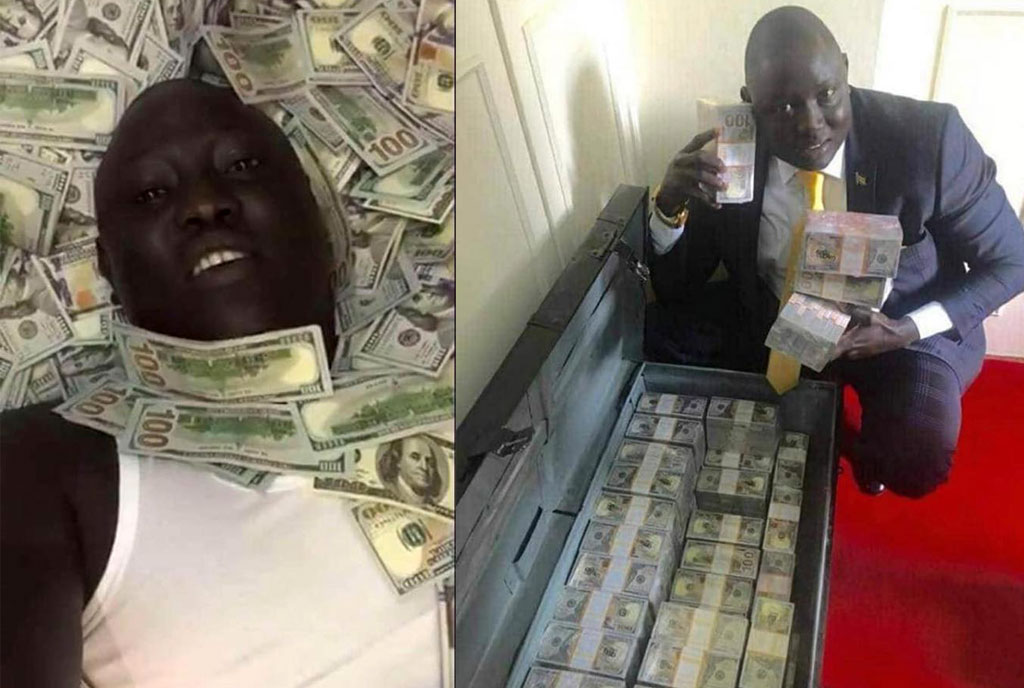 Controversial South Sudan tycoon Lawrence Lual Malong Yor is in the custody of Ugandan spy agency the Internal Security Organization (ISO.), according to his family.
Last week, the self-proclaimed billionaire was picked up from his hotel room at Kabalagala, a Kampala suburb, by people in military uniform.
His brother told Radio Tamazuj on Sunday that the Internal Security Organization confirmed that Lual was under their custody pending investigations.
"The Internal Security Bureau confirmed to us that they are holding him. The family was not allowed to see him personally because investigations are underway," he said.
"The reason for his arrest remains unclear but Lual told me that he was arrested for showing off," he added.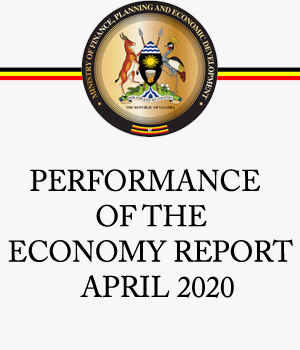 The family member further said security reports in Kampala indicate that Lual was arrested over various activities related to his business.
Last year, the controversial self-proclaimed tycoon, filmed himself lying on a bed covered in 100 notes US dollars. When questioned about the source of his immense wealth last month, Lual said his wealth comes from Jesus Christ.
Radio Tamazuj