Three Chinese contractors identified as Li Gen, head of transport, Li Xiaowu, security manager, and Sun Xin, staff member, who work for China Road and Bridge Corporation (CRBC), have been arrested for attempting to bribe investigators working on an alleged ticketing scam in a massive Kenyan railway project.
The three Chinese contractors who worked on the $3bn Chinese-funded and operated railway line which is Kenya's biggest infrastructure project since independence in 1963, some days stole $10,000 (£8,000) in the scheme and officers were allegedly offered a $5,000 bribe, the prosecutor said.
While it is unclear how long the Kenyan railway scam has been ongoing, however it was gathered that the three Chinese contractors who denied the allegation were arraigned before a judge in the port city of Mombasa who ruled that they remain in custody until their bail hearing is heard on 30 November.
Daily Nation newspaper reported that the ticket fraud involved triggering refunds, and diverting the money elsewhere. An estimated $10,000 a day is almost a third of daily earnings from last year's passenger service.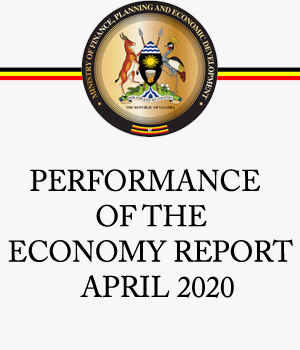 Many African countries have turned to China in recent years for funds, technology and equipment to develop infrastructure. While critics of China's infrastructure finance say it imposes an unsustainable debt burden on the country, Kenyan employees of the railways have complained of mistreatment from Chinese staff, which the railway denies.