Musicians, Socialites, media personalities have gathered at St. John Church of Uganda off Mawanda road to bid farewell to their friend and Celebrity stylist Brian Ndoori, commonly known as Chuck, the last king.
" The entertainment industry has lost a friend and a brother. He dressed us up for many events and he has left a big gap. Chuck has been a friend to my wife and I feel so sorry for her and his family for their loss," Bobi Wine eulogized.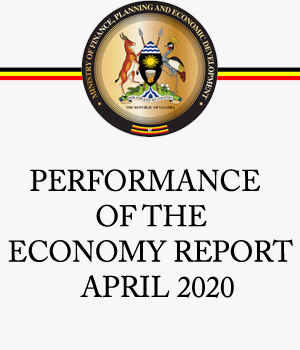 The 28 year old Chuck Brian was among the many Ugandans who lost their lives in the boat accident on Saturday.
Chuck has been a fashion designer who has worked closely with many artistes and other entertainers. He has however been commonly seen with Julian Kanyomozi and they always called each other best friends despite accusations that they were having an intimate relationship.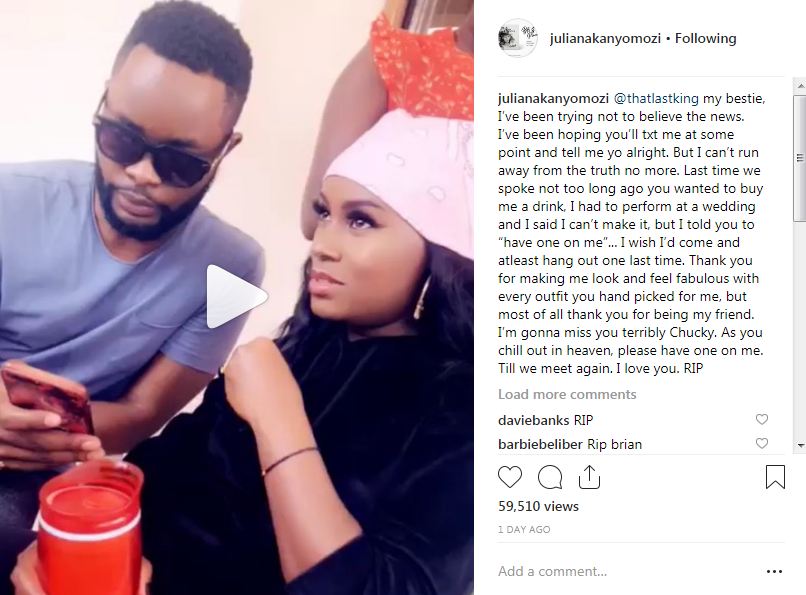 Chucks also won the award of Best Ugandan Male Sytylist in the Abryan Fashion Awards 2017.
Chuck has commonly styled celebrities like Juliana Kanyomozi, Shiella Gashumba, Irene Ntale, among others.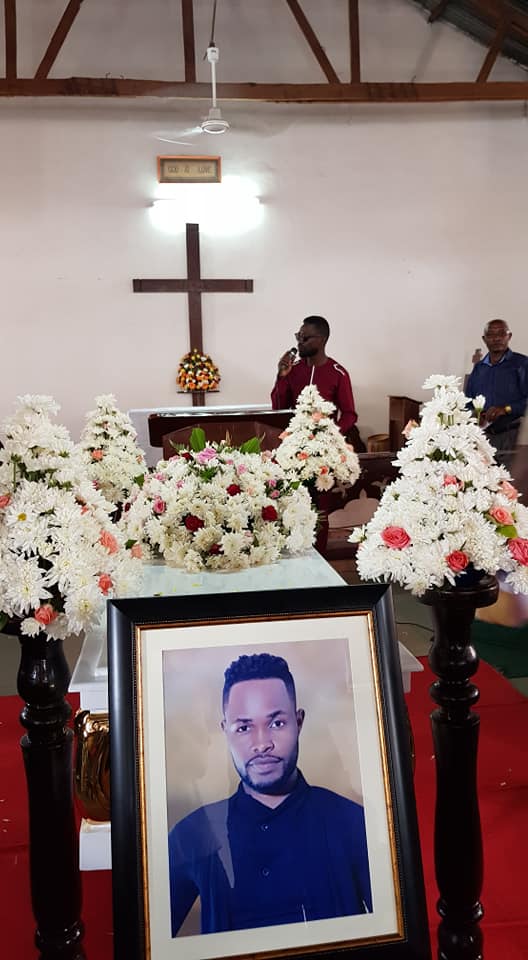 This comes after several people perished in a Saturday ferry accident that occurred in the waters of Lake Victoria in Mpatta sub-county, Mukono district. The end of year boat cruise attracted several middle class passengers, socialites and celebrities including Buganda kingdom prince David Wasajja, artists Iryn Namubiru among others.
It should also be noted that among the dead are local fishermen who rushed to rescue people from the sinking ferry.
May their souls rest in peace.