Former SPLM official in Australia Dr. Matur Gorjok Gak has formed a new political party, the National People's Movement (NPM), which he says will mobilize people peacefully for a genuine democratic change in South Sudan.
Matur Gorjok, the former chairman of the SPLM chapter in Australia, announced his decision to form a new party, last Saturday.
The official said in a statement extended to Radio Tamazuj that the SPLM has failed to transform itself into a ruling party with clear programmes for governing the country.
"Rampant corruption has become an entrenched culture in South Sudan's ruling elites with complete impunity…Tribalism has become dominant in all aspects of our lives including employment opportunities," he said.
The group claimed it will work for freedom in South Sudan. "We call all upon all peace loving people and patriots in our country to support this movement for accountability, justice and peace," he said.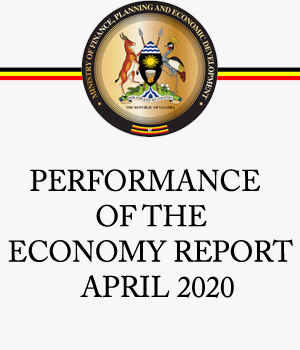 He pointed out that the new political movement will try to inject some democratic principles into the country's politics. "We had enough violence in our country. We don't need to take up arms or rebel if we differ politically," he said.
The ex-SPLM official launched his new political party in Australia. "We will establish our headquarters in Juba soon," Gorjok said.