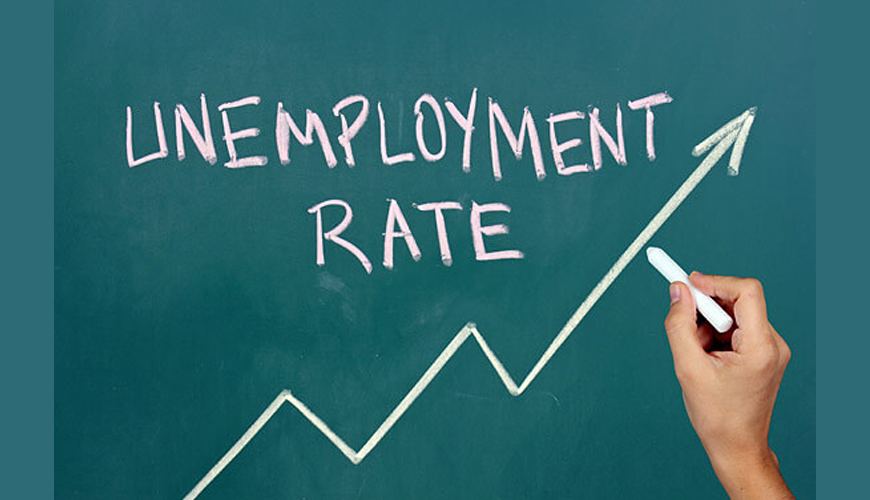 "Uganda has the world's youngest population with over 78 percent of its population below the age of 30. With just under eight million youth aged 15-30, the country also has one of the highest youth unemployment rates in Sub-Saharan Africa." (youthpolicy.org)
In addition, the 2016 census report indicated that 58% of Ugandans were not working, for reasons other than pursuing studies which, according to the report, captured the country's non-utilized labour potential.
On a more positive note however, internet penetration is on the rise, largely driven by the rise in affordable smartphones. According to a report by Jumia earlier this year, Chinese smartphone brands are the leading the pack in the gateway to the Internet.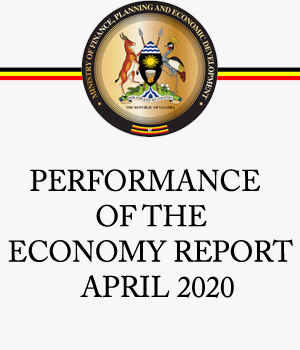 This means that people have more access to information and services online, both by private institutions and the Government. A report by NITA indicates that 100% of Ministries, Departments and Agencies (MDA) have online websites and 92% of these have a social media presence. Furthermore 88.9% of these publish information on Whatsapp at least once a day.
The increased proliferation of the internet also implies a captive audience. Many Ugandans are online, on social media and spend several hours a day online.
The youth can tap into this audience by engaging in eCommerce activity, which is the buying and selling of goods or services using the internet, and the transfer of money and data to execute these transactions.
The following ways can be explored, looking at online platform, Jumia.
1.Become a vendor
If you have your own products and services to sell, you can easily sell them. Jumia will allow you to list your products for sale as long as they are genuine. To get started, you are required to go to the Jumia Seller registration page and sign up. After signing up, you will be able to upload your own products to sell on Jumia. Presently, Jumia has hundreds of vendors that are currently selling and earning money on the platform. Large campaigns like Black Friday are especially great, because Jumia handles most of the marketing for your items.
They also take care of logistics and delivery ensuring a stress free vendor.
You can become an independent sales consultant

To be a sales consultant with Jumia, you will be required to register, create your own team (a network of other sales consultants) and then start selling Jumia products and make money doing so. You can make up to UGX 1,000,000 monthly doing this. The beauty here is, you do not need to have your own stock, simply sell what Jumia already has.
Become an affiliate
If you already have your own community online, you can capitalise on this by signing up to become an affiliate. As an affiliate, you promote Jumia's products via your website, blog or social media and earn commission (up to 9%)on every purchase made through your network within 30 days. You can choose from a variety of Jumia's advertising media like banners, that are suited to your audience. You may also use text links or simply share product images