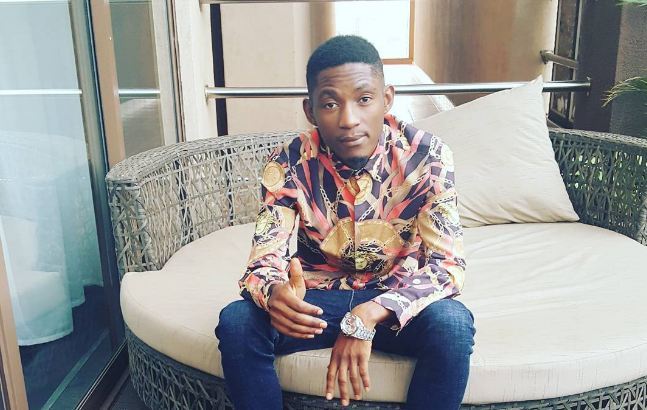 The government of United Arab Emirates has asked Ugandan Nasser to hand over arrested conman Don Nasser and socialite.
Maggie, Nasser's ex girlfriend says that Jessica, the lady who was conned is willing to go miles and press charges against Nasser in Dubai because Nasser is also a resident there.
"She offered a a lot of things to Uganda but it hurts me that she was forced to stop," Maggie revealed.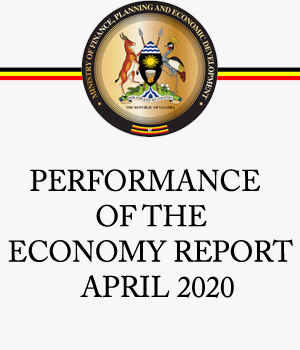 t unfortunately because of what happened she stopped. She asked the government to help her [hand over or charge Nasser] or the Government of UAE will be involved because Nasser is a resident there. " Maggie said.
Maggie further says that she flew in with evidence to pin Nasser on the alleged crimes and is willing to help Jessica get justice.
"So, I met this lady, she's called Jessica, today and told her. I came with all the evidence."
Maggie also adds that she is not willing to go to jail for something she didn't do since she has children to look after.
"Because of my children I couldn't be in Prison for something I never took part in or allow someone steal from investors who come to Uganda," she added.
Don Nasser was arrested last week after a series of crimes were reported against him. She was found hiding in a ceiling at his home.