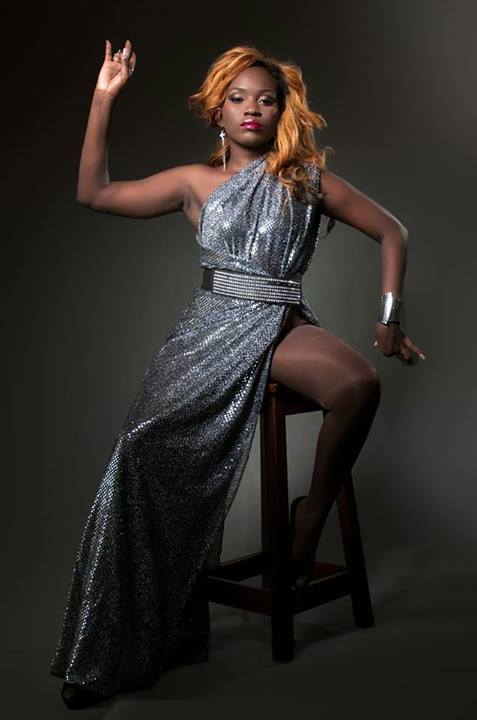 Ex Blu3 star, Jackie Chandiru and Gold Digger hit maker has given her life to God after almost losing her life due to drug abuse. Chandiru has been on drug addiction therapy for close to two years and in June this year, she was discharged.
Chandiru decided to give her life to God during the 77 DOGS PRAYER CEREMONY. According to Chandiru, she says that its only God who gave her a second chance and therefore she has all the reasons to give her life to him.
"Hello, my name is Jackie Chandiru, I am a musician and I am very glad to be here today to thank God for giving me a second chance at life after I went through a very dark time," she said.
Chandiru also adds that very many times she fails to believe that she is alive but God's glory has kept her alive and increased he faith and therefore she will constantly thank God for being merciful towards her.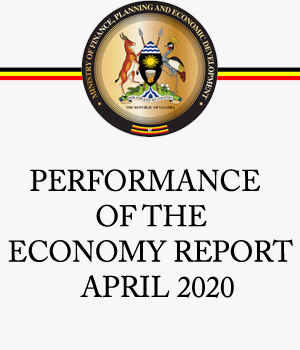 "Up to today, I can't believe I am still alive and whatever chance I have, I will thank God," she promised.
Jackie Chandiru also promised to continue gospel songs as a way of thanking God and using her talent to praise him.
Jackie Chandiru also added that she is going to spend her life serving God and teach people about the power of God and prayer.
Chandiru was however congratulated by fellow artistes like Desire Luzinda, who too told her fans that she is going to venture into gospel music. Luzinda also promised to support Chandiru in her new journey. Papa Cidy and Qute Kaye are some of the artists who recently became born-again.