Jumia and Majestic Brands Limited, Buganda Kingdom's official investment arm, today announce a new partnership where all kingdom merchandise will be readily available on Jumia.
The Buganda Kingdom product assortment on Jumia includes, portraits of His Majesty – the King, Maama Nnaabegereka, marriage certificates, totems and memorabilia.
The items can be purchased online at www.jumia.ug or via the Jumia App on playstore and appstore.  All sales revenue will go to support the kingdom development projects.
The partnership was announced at a press event in Bulange, Mengo, and attended by Owek. Charles Peter Mayiga, the Katikkiro of Buganda, Majestic Brands CEO Mr Ronald Kawaddwa, and Jumia CEO Ron Kawamara.
"The Buganda cultural and brand products are highly appreciated by millions of consumers globally. Today we are pleased to offer a new distribution channel for our customers to own the symbols and memorabilia that make up the norms and culture of this great kingdom", Jumia CEO, Ron Kawamara said.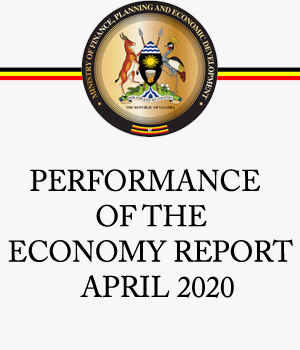 Mr Ronald Kawaddwa, Majestic Brands CEO said, "We hereby request our people to conveniently make use of this platform to get these products."
The eCommerce space in Uganda is on the rise, with Jumia receiving an average of 500,000 visitors per month, a 120% increase from last year.
About Jumia
Our mission is to improve the quality of everyday life in Africa by leveraging technology to deliver innovative, convenient and affordable online services to consumers, while helping businesses grow as they use our platform to reach and serve consumers.
Jumia is the leading pan-African e-commerce platform active in six regions (14 countries). Our platform consists of our marketplace, which connects sellers with consumers, our logistics service, which enables the shipment and delivery of packages from sellers to consumers, and our payment service, which facilitates transactions among participants active on our platform in selected markets.