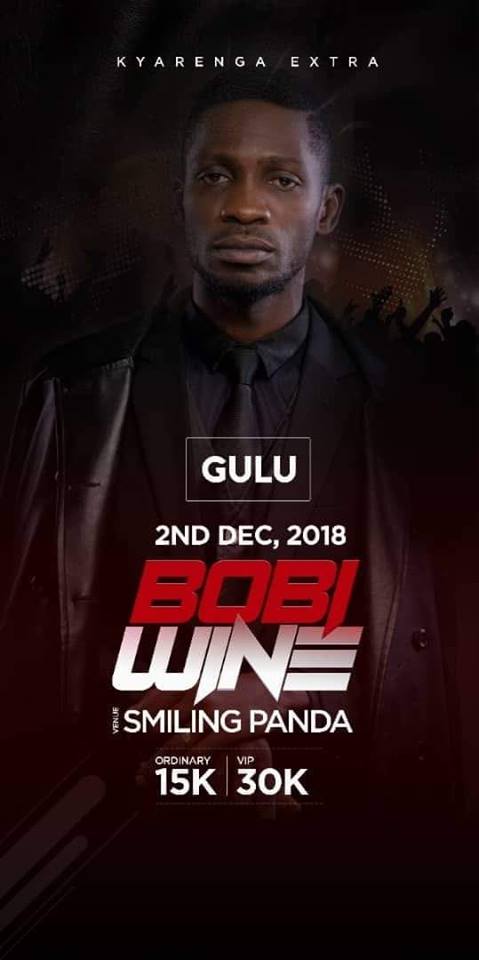 Gulu CPS police  has explained that they had to cancel the Kyarenga concert that was staged to take place in Gulu because they did not receive any orders from above to host the concert.
The fire base spokesman Gamba Tumusiime, however informed us that Bobi Wine and team wrote to Gulu police asking for security during the show but all their efforts were futile.
According to Gamba, he said Police OC refused to give them a response and orderd that all all Bobi Wine's banners that were alongside the roadside of Gulu town should be removed.
"Unfortunately we are not granting permission for the show because we were not given order from above." Said Gulu Police O.C.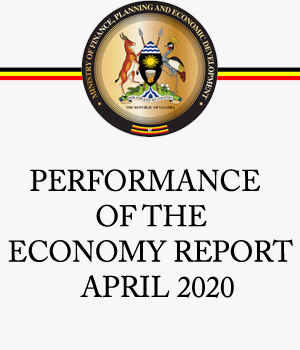 It should be noted that this is Bobi Wine's fourth show to be canceled by Uganda Police this year. He was expected to perform to his fans in Gulu at Smiling Panda before he heads to Gulu Magistrate court for the hearing of his terrorism crime.
However, Bobi Wine argued that he will continue challenging this kind of injustice and gross violation of rights.