West Budama South County MP Markson Jacobs Oboth Oboth and his wife, Beatrice Naome Awino Constance are battling a bitter divorce case.
According to highly placed sources, the NRM MP Oboth Oboth is yet to recover from the shock after his wife early this year filed for a divorce. Oboth Oboth is also the chairperson of the committee on Legal and Parliamentary Affairs that scrutinized and recommended for scrapping of presidential age limit in December last year.
It has emerged that Oboth and his wife, Awino are splitting and the case is registered in Tororo Court due for hearing soon.
Apparently, Awino accused Oboth of ignoring his marital duties and allegedly enjoying 'away matches' than 'home games.'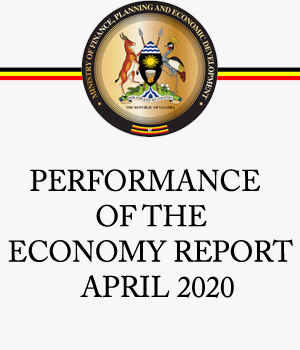 It is said that Oboth's efforts to seek for forgiveness from his wife bore no fruits as the latter insisted to file a divorce. This is a pain that Oboth is still struggling to overcome to date.
The MP reportedly sought counselling from fellow MPs who asked him to continue moving with his head despite the divorce battle.