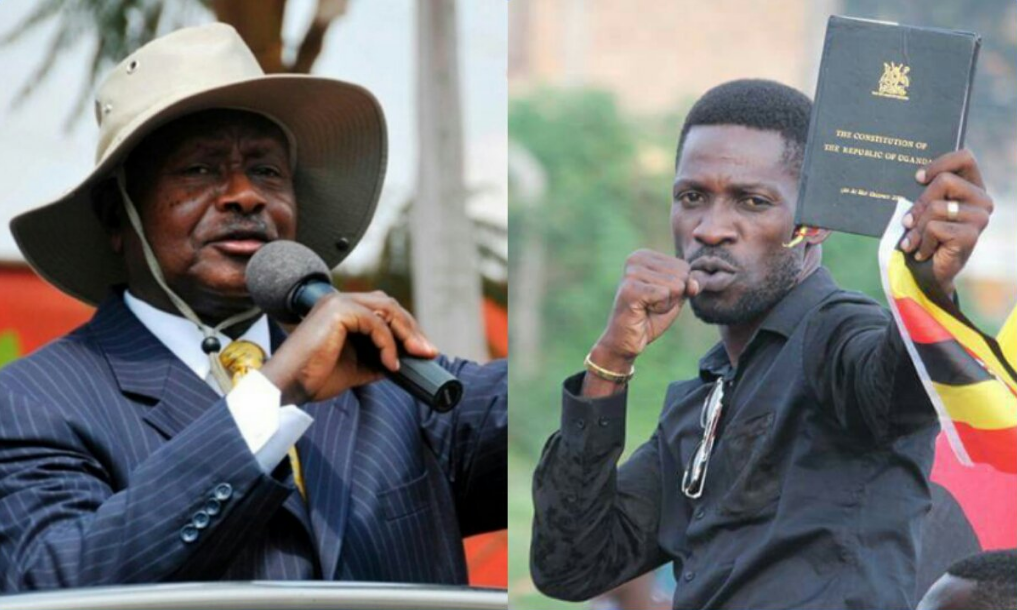 Kyadondo East Member of Parliament, Robert Kyagulanyi has condemned Museveni for talking about corruption yet according Kyagulanyi, he is the most corrupt official. According to Kyagulanyi on his social media account, he says that Museveni is only playing with the minds of Ugandans and feeding them on empty promises like he has done for the past thirty two years.
"So today President Museveni has asked Ugandans to listen to him today as he announces new measures against corruption. What a joke!
After 32 years of empty promises, he is promising yet again!"Kyagulanyi said.
Kyagulanyi also adds that Ugandans should not trust the same person who spoilt the system to be the one to clean it up.
"How can we depend on the man who created the mess to clean it up?" he questioned.
Kyagulanyi says that Museveni has created and presided over the worst corrupt systems and therefore has no knowledge about fighting corruption.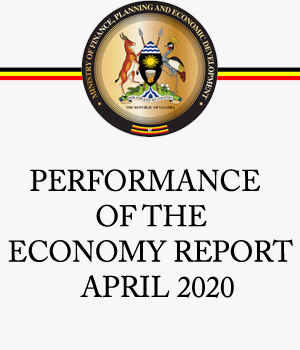 "How can a man who has created and presided over one of the worst corrupt systems talk about fighting corruption? How can a man, who goes around bribing citizens with sacks of public funds purport to fight corruption? How can a man, who was only last week linked to receiving a bribe of $500,000 in a United States federal court, say anything about fighting corruption? What can a man who has established, nurtured and supported political and economic corruption talk about combating corruption? A man who bribes MPs to pass decadent laws? A man who only two weeks ago admitted while in Kenya, that he bribes Ugandans, so as not to lose votes? A man who treats our nation's treasury as if it's his own purse? A man who treats Uganda's natural resources as his own?" he questioned.
Much more, Hon. Kyagulanyi says that Museveni's corrupt system has affected many systems and organizations like hospitals, schools, transport. According to Kyagulanyi, Museveni is responsible for all the tears that Ugandans are facing and therefore he should not distance himself from his bad political system and pretend to be a saint.
"It is because of that corrupt system that hospitals have no drugs. That schools are rotting. That the levels of unemployment are sickening. That we have no public transport. That our infrastructural projects are inflated, costing many more times than they do in other countries, and yet we end up with shoddy works. That our nation suffers and bleeds," Kyagulanyi narrated.
Hon. Kyagulanyi has also emphasized that Museveni is the supreme creator of corruption in its full state and he has watered it with all his energy so that it can grow and flourish around the country.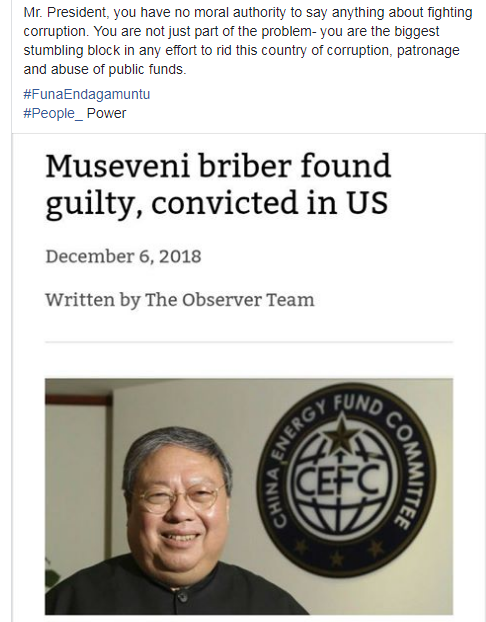 "If corruption in Uganda is a baby, President Museveni is its midwife. If it is a football game, he is a striker. If it is a song, he is the producer. If it is a building, he is the chief architect. And yes, if it is a plant, he is that fertile soil that has enabled it grow, blossom and flourish! He has appointed, reappointed, and elevated the corrupt and most compromised people in public office, and protected them," he described Museveni's role in increasing corruption.
Kyagulanyi also emphazid that Museveni has no reason to fight corruption because he has decided to shield all those corrupt officials from facin g the law.
"Mr. President, you have no moral authority to say anything about fighting corruption. You are not just part of the problem- you are the biggest stumbling block in any effort to rid this country of corruption, patronage and abuse of public funds," a bitter Kyagulanyi wrote.
This comes after the president of Uganda, H.E Yoweri Kaguta Museveni announced that he will have a public address on the issue of corruption in the country and therefore give solutions on how to put an end to it.