President Yoweri Kaguta has challenged Ugandans to stop calling him a ruler (Dictator).
Speaking during the Inter-party organization for dialogue (IPOD) summit held at Speke Resort hotel in Munyonyo, Kampala, Museveni said that he has never enjoyed being in politics because he already has a good job.
"I didn't have to join politics, even today, I didn't have to be in politics because I have a job as a cattle keeper. if you want to know, I'm the first from my family to be in government, therefore I don't qualify to be a dictator, I'm not a ruler!" he stated.
Museveni said that that those that describe him as a ruler (dictator) are not only wrong but mistaken because he always welcomes dialogue.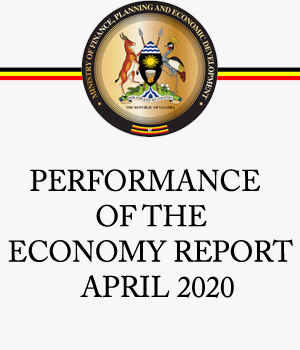 Museveni also noted that he doesn't know why anybody who says they are democrats but don't want dialogue.
He revealed how he was very happy to attend the dialogue because dialogue is the beginning of democracy.
"When you don't dialogue,you miss opportunities to be understood clearly. Dialogue is a command from God. When I come out and say I want to lead people but then I don't want to talk to so and so, that means I'm betraying my mandate."
Museveni said he is not part of those who don't want to talk and has never been thereby stating that, the opposition is surviving partly because of the mistakes, weaknesses and failures of NRM leaders who don't implement things properly.
"You can't say you're a leader but you don't want to talk, it doesn't mean that when you talk you agree, it means you have put your point across."
 "If they did you would actually perish. I'm in this dialogue as a matter of principle and it's so much welcome. However, the question is, what do we dialogue on? I'm surprised that some people have been avoiding dialogue which implies that there is a problem."