The ruling National Resistance Movement (NRM) party Secretary General Mrs. Justine Kasule Lumumba has slammed the opposition Forum for Democratic change (FDC) party for not attending the historic IPOD summit.

The leading opposition group, FDC pulled out of the summit, backtracking on a commitment they had made earlier.It is the only political party with representation in Parliament that has decided to boycott the meeting, the first of its kind in Uganda.
Speaking to the media at the Speke Resort Munyonyo where the summit was held, Lumumba said it is unfortunate to see the FDC party which always criticized the NRM leadership of sabotaging efforts to have summit being the one to abscond.
Lumumba stated that such type of ego and self-importance is the reason why some people will not go to heaven.
She further assured that the other leaders will not wait for FDC to progress citing that every time they create a vacuum, it has to be filled up by those ready NRM inclusive.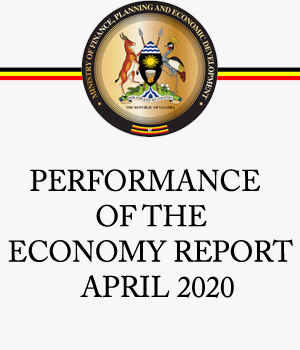 Lumumba also believes that the FDC would have been in a better position to face the president whom they always point fingers and explain their grievances.
Speaking to this website, the Forum for Democratic Change (FDC) Party President Patrick Amuriat Oboi said that of the organization on ground that it was not adding value to the struggle.
The summit was attended by National Resistance Movement (NRM's) Yoweri Museveni,Democratic Party (DP's) Norbert Mao, Justice Forum (JEEMA's) Asuman Basalirwa and Uganda Peoples' Congress (UPC's) Jimmy Akena. All the front seats were occupied and only Amuriat's seat was unoccupied by the time the summit kicked off.
IPOD is hosted and funded by the Netherlands Institute for Multiparty Democracy(NIMD). Frank Rusa, the NIMD Country Representative and IPOD Executive Secretary said that the summit has been structured as a party affair through which Political parties will be driving the agenda.