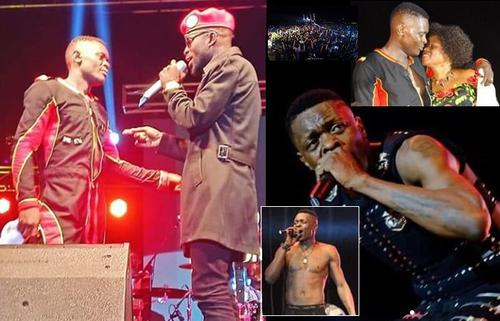 Singer Jose Chameleon has apologized to the NRM chairperson, Ruth Nankabirwa for misbehaving during the Saba Saba concert by grabbing a microphone from her.
According to the musician, he says that he had to interrupt with the lawmaker's speech because he noticed that there were people who were going to hit her with bottles.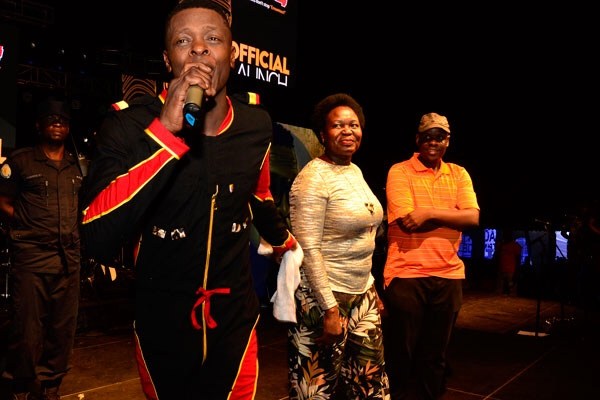 "However, I apologize to the Hon. Minister, whatever happened was not supposed to be that way, I noticed that some people had started throwing bottles, so I had to control the situation by grabbing the microphone from the Minister, people back stage were complaining that they paid their money for Chameleone to perform and not politics," he explained.
Chameleon also explained that he had to introduce Bobi Wine as a way of calming down the situation,
"I noticed that Bobi Wine was in the vicinity, it could have been unfair If I had not recognized him as an artist," he said.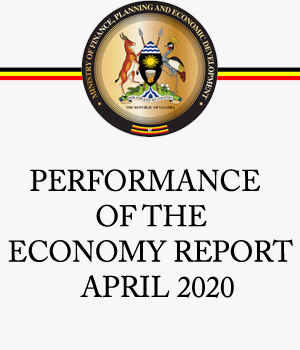 Chameleon also adds that people should not connect his action to any political affliation because he is a good friend to Hon. Nankabirwa.
"I apologize to her and there was no any bad intention behind my actions, besides, she is my friend and neighbor so whatever happened was in good faith," Chameleon concluded.
Hon. Nankabirwa was at the concert because she had been invited to launch Radio 4 that is owned by promoter Balam Barugahara.