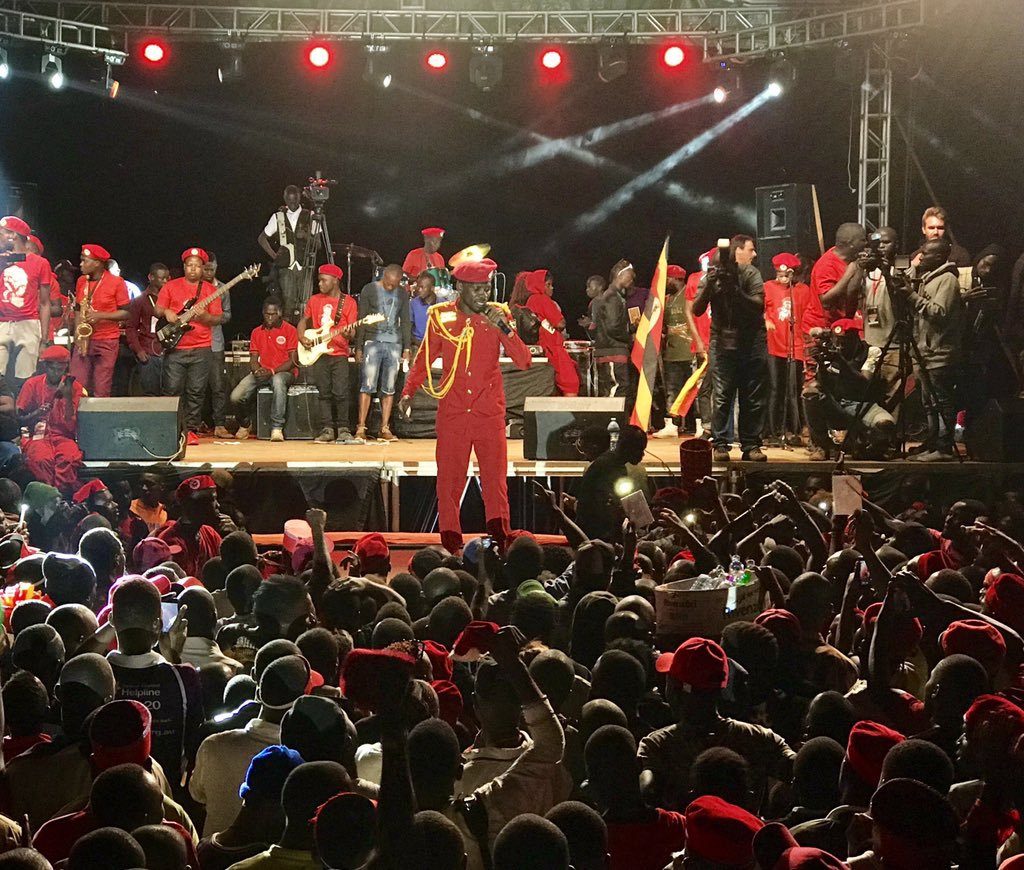 Events organizer and renown music promoter Abitex is championing and leading a team of fellow promoters that have run to court to seek intervention about Bobi Wine's concerts that have been cancelled.
The promoters are questioning the circumstances under which musician Bobi Wine has been stopped from performing on various concert even after being paid and okayed by promoters and police respectively.
Bobi Wine also tabled the matter before Parliament which forced the Speaker of parliament to task the Prime minster, Ruhukana Rugunda to intervene and explain circumstances under which the state and security institutions have taken a step ahead to block musician Bobi Wine's concerts which is not stipulated in the constitution.
It should be noted that Ever since musician turned politician one Bobi Wine held his at Busabala one love Beach after several failed attempts of accessing Namboole stadium a first sought venue for his Kyarenga concert was in vain, he has never had a performance apart from surprise turn up for Jose Chameloene's Saba Saba concert at Lugogo cricket oval. Bobi Wine has also added that this restriction not only affects him but also other people who make sure that the events take place.
"Government should know that they are not only affecting me but other young people in business like promoters and events organizers. They are torturing me financially and psychologically," he said.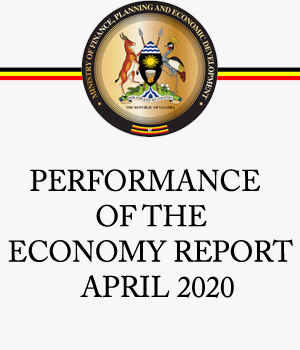 This move by promoters to sue the IGP comes after the singer was blocked from performing a in a recent event in Jinja over the weekend a scenario that has raised and created public debate.