Opposition Chief Whip Ibrahim Ssemujju Nganda has rejected Speaker Rebecca Kadaga's proposal to extend the tenure of MPs; Abdu Katuntu (Bugweri County) and Anita Among (Bukedea District) as committee on Commissions, Statutory Authorities and State Enterprises (COSASE) bosses.
Ssemujju who is also FDC spokesperson says that whereas Katuntu has done a commendable job, it is time for him to give way for his successors because his tenure has expired. Katuntu's committee is currently investigating the controversial closure of 7 defunct Banks by the Central Bank.
"I have since then looked at the Rules (157) and the rules don't allow that sort of extension. Neither Leader of Opposition nor Speaker or Parliament is allowed to extend the tenure once it has come to an end," Ssemujju said during a talk show on a local TV on Wednesday.
"The solution is Hon. Katuntu and his committee should accept that their term has come to an end, hand over to Hon. Munyagwa either with an interim or partial report and help or guide him complete the process pointing areas they have not touched."
Whereas the Rules give the Speaker powers to make pronouncements where the rules are not clear, Ssemujju says that such pronouncements should follow the practice of Common Wealth Parliament.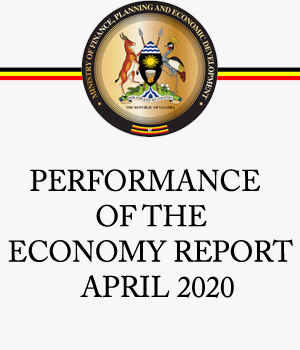 "Katuntu has done very commendable work. Having known him for such a long time, he is a fantastic person but unfortunately the rules don't allow that sort of extension," he said.
Last week, Leader of Opposition (LoP) Betty Aol equally rejected the move to extend Katuntu's tenure saying that she is not in compliance with Kadaga's request. Katuntu's COSASE is next week expected to resume BoU probe.
Before breaking off for Christmas holiday on December 20, 2018, Katuntu requested for an extension to allow the committee wind up with the probe which has now reached a "critical stage" according to Speaker Kadaga. Whereas Kadaga said that Katuntu's extension should be extended to February 20, 2019 to avoid "jeopardizing effective conclusion of this inquiry", Opposition leaders have rejected the move and want the new committee chairperson Mubarak Munyagwa (Kawempe South) and his deputy Moses Kasibante (Rubaga North) to take over office as soon as possible.