Pastors of different Pentecostal churches have demanded the sacking of Ethics and Integrity state minister Rev. Father Simon Lokodo over the proposed religious and faith-based organisations' policy.
Under the policy which is still under draft, Lokodo wants the powers to regulate the organizations transferred to his ministry.
During their brainstorming meeting in Kampala, the pastors unanimously rejected Lokodo's proposal and called for his sacking.
According to Lokodo's proposal, all pastors will be required to undergo a theological training and a certificate from a recognized institution.
"It is not government duty to streamline these issues, these are theological and doctrinal issues and the government knows nothing about them. If they had known our doctrine, they wouldn't have registered Kibwetere," said Joseph Sserwadda, lead pastor, Victory Church, Ndeeba.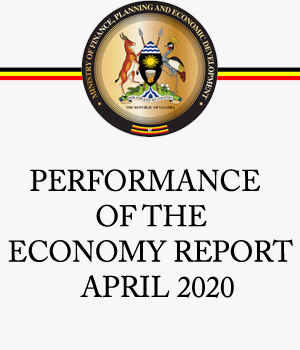 David Kiganda of Christianity Focus Center said that having a high academic qualification cannot stop one from committing crime.
"We request that HE the President considers transferring Hon Simon Lokodo…" Kiganda said.
It is not the first time government has attempted to streamline religious issues in this country.
It is alleged that some pastors were on several occasions supporting and rallying support for some politicians in disguise of preaching and spreading the gospel of Jesus Christ.
During the New Year Celebration, Opposition's Former presidential aspirant Dr. Kiiza Besigye was invited by Bishop David Livingstone Kiganda, the Founder and Senior Pastor Christianity Focus Centre for mega National prayers at Old Kampala playground. This Mega celebration was running under the theme "Fighting Corruption in 2019", one the sparked mixed reactions as the season politician used the platform to castigate the ruling Government.
Other top Christian Leaders including Pastor Abed Bwanika, Pastor Aloysius Bujingo of Cannan Land, Bishop Zack Nyiringiye, Fr. Gaetano, Bisohop Odama of Northern Uganda, the Catholic Archbishop Kizito Lwanga among others have on several occasions castigated government and praised opposition leaders something that indirectly given several government officials sleepless nights thus resolving to fetch a move to regulate churches.