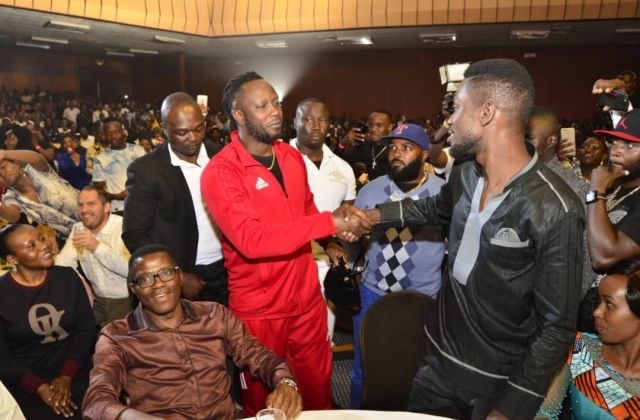 Kenzo's concert at Sheraton was named as one of the most historical concerts mainly because it reunited arc rivals, Bobi Wine and Bebe Cool .
This BET winner, Eddy Kenzo reunited the two artistes at his concert by ensuring that they all seat at the same table with the the chief guest of the day, the Katikiro of Buganda Kingdom Charles Peter Mayiga.

However, it should be noted that the two rivals arrived at different intervals which forced Kenzo to invite them so that they can sit at the same table and show the love they preach about.

According to Eddy Kenzo, he says that the two should support their different political parties but keep in mind that there is life after politics.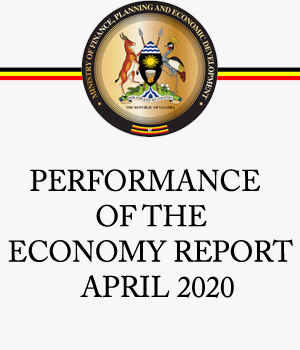 "There is life after politics and that is the life that I want you my brothers to work for. Put your differences aside and work together," he said.
Kenzo also emphasized that as much as he loves and supports Bobi Wine who groomed him musically, he has no problem with Bebe Cool.
It should be noted that Eddy Kenzo was signed to Bobi Wine's Firebase crew before starting his own label, Big Talent that has seen him become successful, locally and internationally. The show at Serena was to celebrate his ten years in the music industry.