The Uganda National Drug Authority (NDA) has raised a red flag on Natural Power SX Energy Drink after a man took it and suffered a 6 hour erection.
NDA recently received a complainant from a consumer of Natural Power SX Energy Drink manufactured by Revin Zambia Limited. According to NDA, the complainant reportedly experienced a prolonged erection for nearly 6 hours and abnormal heart beat with constant sweating.
As a result, NDA swung into action and took samples of the said energy drink and their investigations confirmed that the drink had Viagra, a sex boasting drug.
The report from NDA confirming that Natural Power SX Energy Drink had been contaminated with viagra
"Following the complainant, NDA sampled the product (batch number E66C and expiring date on 30th August 2019) from Mega Standard supermarket on 30th October 2018 and subjected it to full Monograph analysis using a method adopted from USP. The results obtained indicated that the product was adulterated with sildenafil citrate," NDA's letter dated December 28 reads.
NDA has written to Uganda National Bureau of Standards (UNBS) for further management since "NDA does not regulate energy drinks."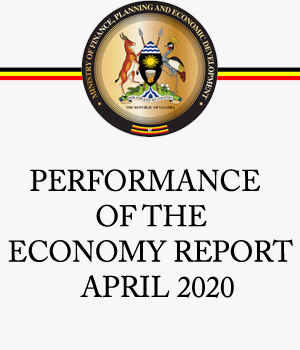 Sildenafil, sold as the brand name Viagra among others, is a medication used to treat erectile dysfunction and pulmonary arterial hypertension. It is unclear if it is effective for treating sexual dysfunction in women. It is taken by mouth or injection into a vein.
Upon consumption, Sildenafil comes with side effects which include among other headaches, heartburn, flushed skin and a prolonged erection that can lead to damage to the penis, vision problems, and hearing loss.