Former Presidential aspirant Dr. Kizza Besigye has reechoed the need for unity among all Ugandans the nation is to move forward.
Besigye made this comment while attending the funeral of Stella Njuba in Nangabo, Wakiso district. Stella Njuba is daughter deceased veteran politician and Besigye's friend Sam Njuba, a colleague in the struggle since 1980s.
He added that Njuba's family, is one of those outstanding people that has overtime contributed towards what he is today.
Besigye also revealed how it was Mr. Sam Njuba who influenced to join politics during the time when they were working in Nairobi as medical practitioners.
"I want to thank God for enabling us people from different parts and political denominations to gather peacefully gather in this place as one person as we pay tribute to our beloved daughter Stella." Besigye stated.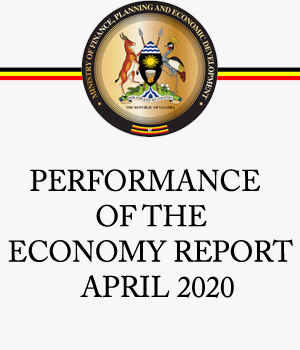 As currently practiced by entire opposition Forum for Democratic Change party (FDC), Kizza Besigye and other party leaders planted a Legacy Trees in memory of the deceased.
Planting Legacy trees is an FDC project that replaces buying and laying of wreaths in preference of fruit trees that will bear fruits and offer a shade for the bereaved family long after the deceased is gone.
Sam Njuba's heir Sam Njuba Jr, represented the family to plant the Legacy Trees.
May the Soul of Stella Rest In Peace.