The Light the world senior Pastor Wilson Bugembe has gone on his knees over his involvement in the famous Tuliyambala Engule song that stings government to the nerves.
Bugembe claims that his involvement in the production of the new controversial song was a mistake on his part.
He says that he underestimated the impact of the song during production.
"I did not realize the song was that political when they were recording it in studio. Being honest I think I underestimated its impact and if I was to do it all over again I would be like 'No'," Pastor Bugembe said.
Bugembe adds that he only did what he was told and holds that his verses in the song were calling for peace and unity.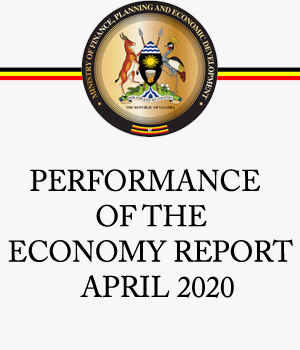 This comes at the time when his fellow Pentecostal pastors including Joseph Serwadda and Martin Ssempa continue attacking him for twisting the word of God for political affairs.
The song also features other local musicians like Irene Ntale, Nubian Lee, Ronald Mayinja, Hillary Innocent Kiyaga aka Dr Hilderman and politicians like Bugiri Municipality, MP Asuman Basalirwa, among others.