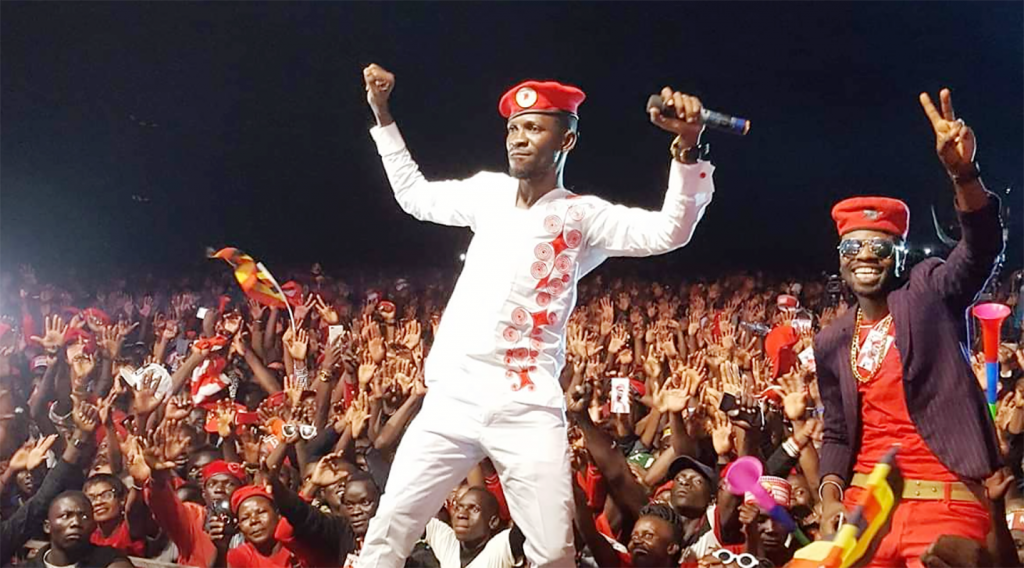 Music event organizers through the Federation of Uganda Promoters Association (FUPA) are fighting over the shs1.2 that they allegedly received from Museveni.
It is alleged that the promoters President Museveni and addressed their issues and informed him about the losses they incurred during the cancellation of Bobi Wine's shows.
According to sources, the president decided to refund them Shs1.2billion through the State Minister for Culture, Lukia Isanga Nakadama and later be handed to the association President, Abby Musinguzi (Abitex) and Andrew Benon Kibuuka, the president of Federation of Performing Artistes of Uganda (FPAU).
However, most members of FUPA argue that the leaders want to use the money for own personal needs. It is also alleged Some members who went to receive the money were not part of those organizing the concerts.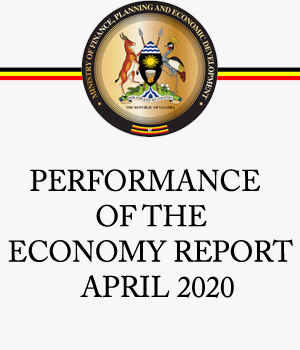 According to Benon Kasenene, the sitting president of FUPA but is abroad, says that the money is being given to only those close to Bobi Wine instead of refunding the promoters that participated in the organisation of these concerts that were cancelled.
"I understand that some people masquerading as leaders of music promoters went to Museveni with a proposal to obtain money from him as a refund to promoters that lost money they had invested in Bobi Wine's cancelled music shows. This money has been shared amongst guys who are closely working with Bobi Wine some of whom have been seen on TVs and Radios regularly shouting People Power,"Kasenene said in a statement.
Benon Kibuuka adds that the association is still keeping the money and carrying out investigations so that it can give the money to the rightful owners.