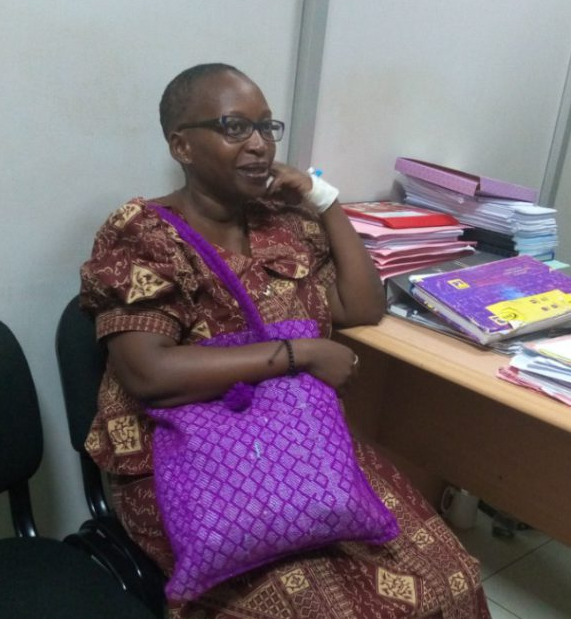 The embattled Makerere University Research Fellow Dr Stella Nyanzi has today morning told court that she lost her baby due to high pressure.
The jailed researcher had appeared before Justice Lydia Mugambe Ssali for the hearing of her case in which she sued the university seeking payment of her wages as per orders of the Staff Appeals Tribunal about three months ago.
" My lord I had a miscarriage last week on Friday (January 4) and I lost my baby because of the high blood pressure," she said.
Makerere's new human resource director, Mr Andrew Abuyang, appeared in court today to be cross-examined on why he allegedly concealed vital information from court about the minutes regarding Dr Nyanzi's appearance before the university's Appointments Board on October 23, 2018, but unfortunately, it could not go on because Nyanzi had not been in touch with her lawyer to swear a supporting affidavit in the case.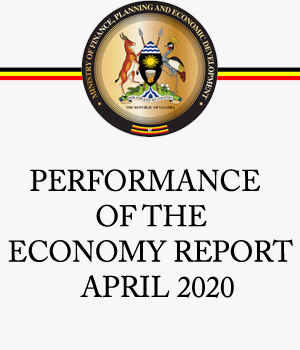 AMr Abuyang however argues that Nyanzi's contract expired and she did not make any efforts to renew it even when she got to learn that she had been transferred to the school of Law .
Dr. Nyanzi however says that her transfer is illegal because she has never done law and that she has a pensionable contract that never expires until she gets to her retirement age.
Nyanzi has been on remand at Luzira prison since November last year on charges of cyber harassment and offensive communication towards the president's late mother Esteri Kokundeka.
Dr Nyanzi insists that despite the orders of the Staff Appeals Tribunal, the said orders have been ignored by the university administration.
The case has been adjourned to February 13 for hearing.