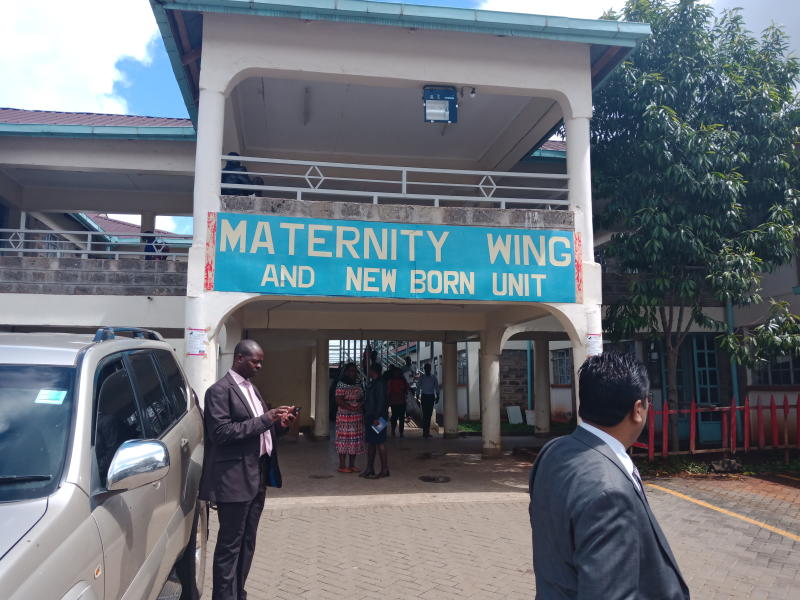 Nairobi's biggest hospital, Mbagathi Hospital is in a major crisis arising from shortage of drugs, even forcing admitted patients to buy own medication from private pharmaceutical shops.
According Standard media in Kenya, its alleged that the hospital also lacks basic medications such as painkillers, which ordinarily retail for less than Sh10 a pair, were available to the hundreds of in-patients at the Mbagathi Hospital operated by the Nairobi County.
It is further alleged that the hospital is lacking all the necessary laboratory equipment and can not carry out any tests.
Much more, it is alleged that the collapse of service delivery at Mbagathi Hospital is because of the attempts to restock county hospitals by Governor Mike Sonko following a dispute with the Kenya Medical Supplies Authority (KEMSA) over piling debts.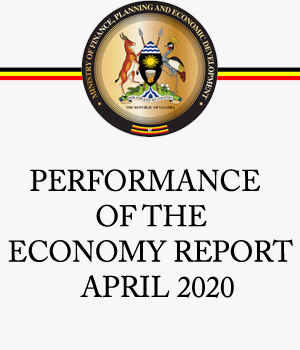 Among the biggest concerns for the patients, who are mainly from the poor neighbourhood of Kibera slums is budgeting for acquiring the medication in cash besides raising funds that would be paid before the they are released.
"We are finding it very difficult that even basic antibiotics are not available," added another medic.
At the heart of the confusion is the suspension of the hospital's board of directors which is through to have crippled procurement, besides the ensuing standoff between the county and Kemsa.
Officials from Governor Sonko's office denied knowledge of the crisis at the county's biggest referral facility whose catchment area extends to Ongata Rongai and Mama Lucy in Eastlands.