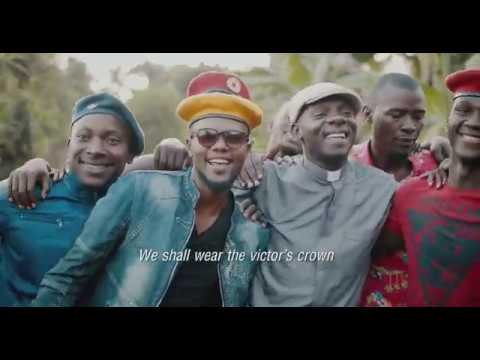 Pastor Wilson Bugembe says that he regrets having participated in Kyadondo East MP Robert Kyagulanyi's song, 'Tuliyamaba Engule' that has received backlash from members of the clergy.
According to Pastor Bugembe, he says that he can not participate in the song if asked again because he regrets his role and hopes that the public, especially the NRM people can forgive him.

"I think I underestimated its impact and if I was to do it all over again I would be like 'No'," Pastor Bugembe said.

However, Bugembe says he did not realize the song was political when they were recording it in studio, adding that he also limited his role.
Bugembe also adds that he was blinded to participate in the song because he is Museveni supporter.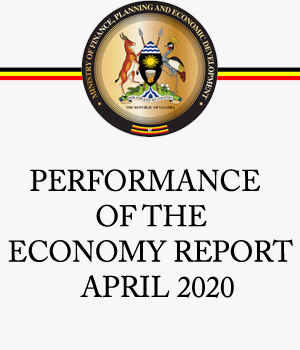 " When you see my part, I did exactly what they told me. I am not anti-government," he said.
Bugembe also adds that he is not yet Bobi Wine's supporter and is not yet convinced by his beliefs.
"I am not yet Bobi Wine's voter. He is yet to convince me to join his political camp," Pastor Wilson Bugembe said as he addressed journalists in Kampala on Tuesday.
It should be noted that Bugembe who was part of a number of top artists that composed a song (Tubonga Naawe) for President Museveni also said that he is not anti-government.
This comes after fellow pastors including Joseph Serwadda and Martin Ssempa attacked Bugeembe for singing a verse in, a political song derived from a Christian hymn.
"Go and warn that Member of Parliament who is using the song. Tell him don't use God's property. Tell him to stop using God's property in blasphemous situations like this one," Pastor Serwadda has cautioned in an interview given to NTV.